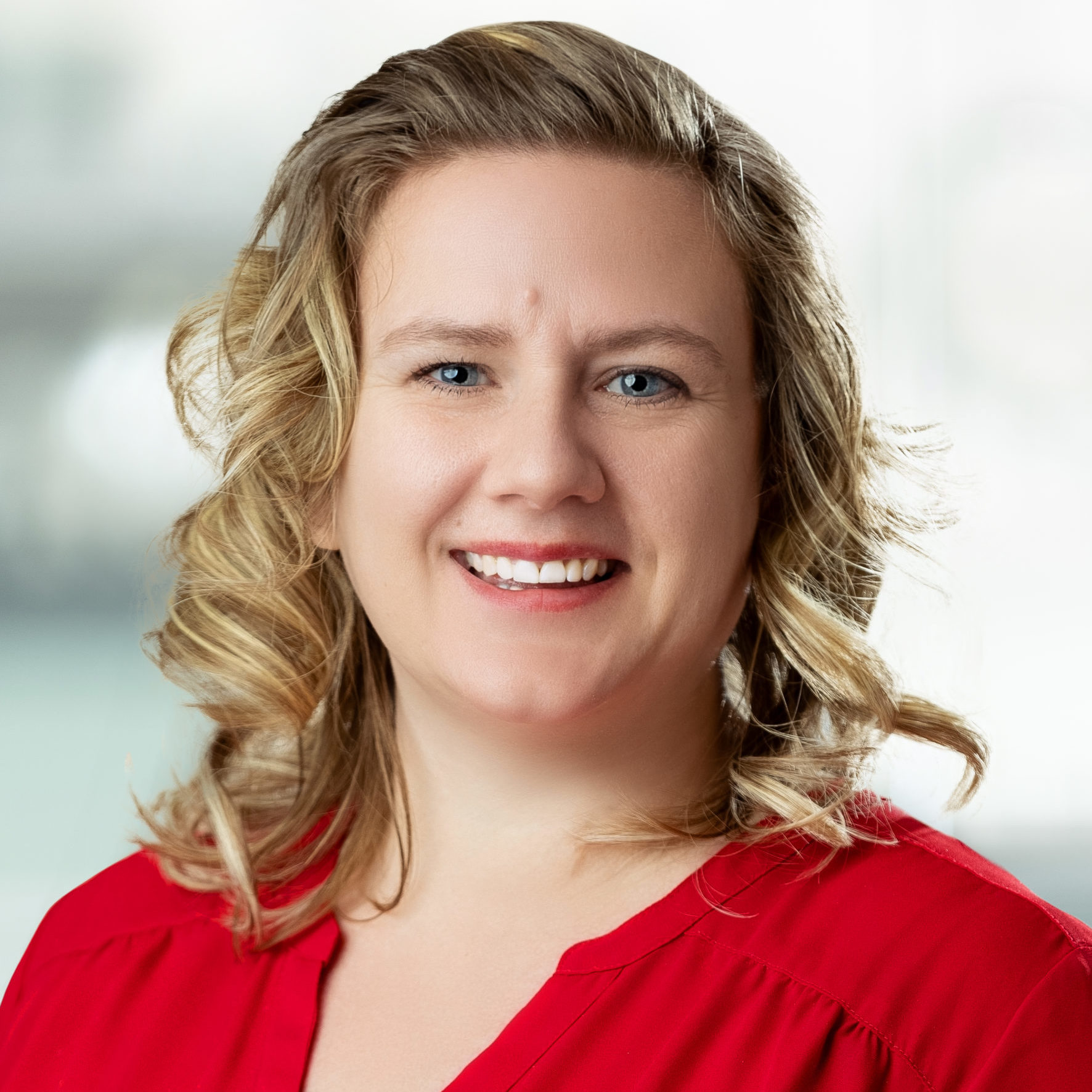 Stephanie Henderson
Accounting Specialist
Abingdon, VA
Stephanie is open to working remotely.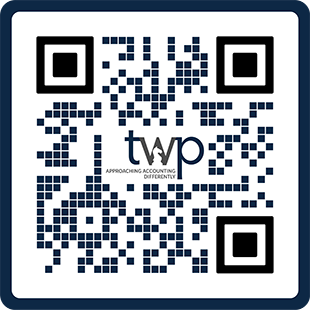 Meet Stephanie's Team
Trainer Wright & Paterno (TWP), a Concord Custom Wealth member, takes a proactive approach to accounting and taxes. We don't just look at historical data; we leverage it to help growth-minded business owners stay on top of their numbers. We joined forces with Concord to provide their clients with integrated tax and accounting strategies aligned with their financial plans.
Contact Us
Give us 15 minutes to listen to your situation, then we will connect you with an advisor ready to help you reach your financial goals.
We live and work near you