HOW WE HELP OUR CLIENTS
At Concord, your goals are our goals. Our advisors create a custom plan to fit your financial objectives, whether you're just starting out, planning for retirement, or are well into your senior years.
Build Our Wealth
We are just starting out. We want to be debt-free and ensure our young family is well-positioned for prosperity.
Grow Our Wealth
We want our money to work for us, not the other way around.
Protect Our Wealth
Ensure we don't run out of money so that we can enjoy the fruits of our hard work.
Prepare Our Legacy
We want to ensure our family is left with the income they deserve.
Give us 15 minutes to understand your situation and we'll connect you with the right advisor, who will create a comprehensive financial plan to help reach your goals.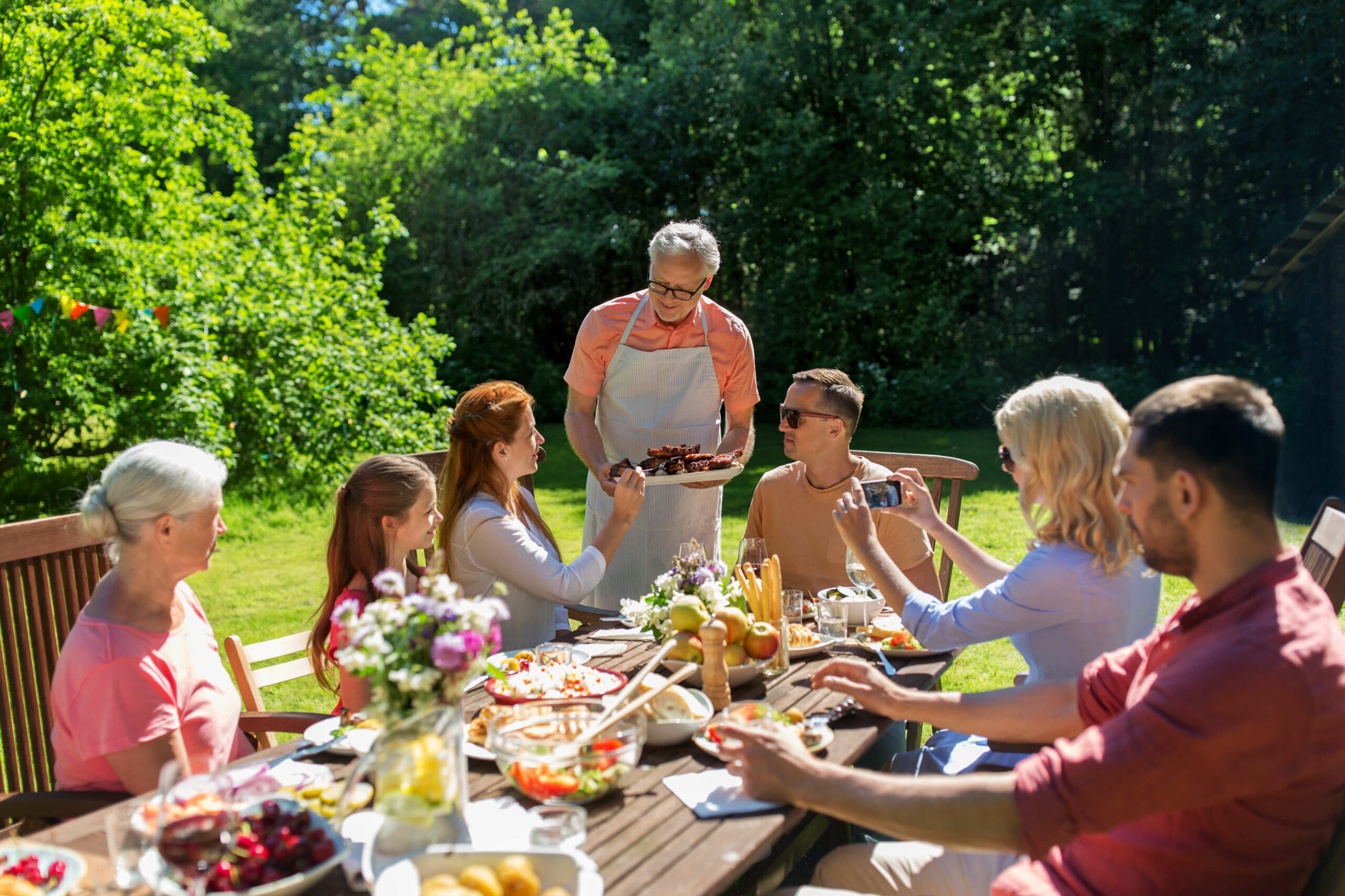 About Us
Each and everyday, we show up for our clients. When you choose to become a Concord Wealth Partners client, expect to be treated like family. To us, there is no greater honor than being entrusted with your hard-earned money.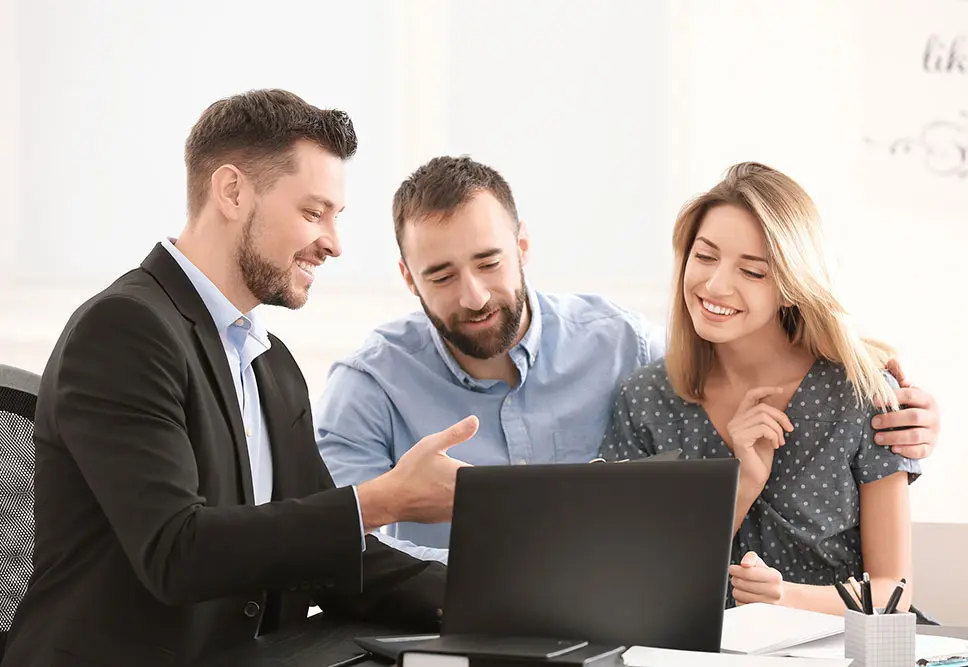 B.E.S.T.™ Process
Building, growing, and protecting your wealth begins with Concord's B.E.S.T.™ onboarding process, which helps us create a goal-driven strategy for every stage of your financial life.
We live and work near you
Our financial advisors work with clients across the United States thanks to our many different office locations and technologies that allow us to meet with you wherever you are. We have a team of wealth advisors, tax strategists, accountants and investment professionals waiting to hear from you and help guide you through your journey towards building, growing and protecting your wealth.
Connect with a member of our team below.
Testimonials
The testimonials presented are from current clients, written by the clients, and were solicited by the Concord Custom Wealth Group for presentation on this website. The testimonial parties have NOT been compensated, nor do they receive any direct or indirect benefit in connection with their testimonial. The services and performance may not be the same as those experienced by the testimonial party. No testimonial, ranking, or recognition should be construed as a current or past endorsement of Concord Wealth Partners, Concord Asset Management, or Trainer, Wright & Paterno by any of their clients.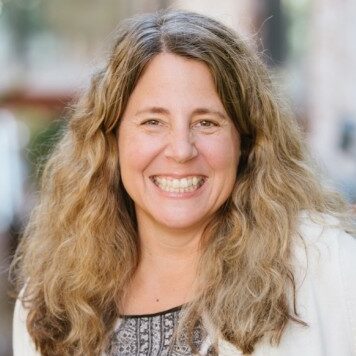 Marjorie Adam
Owner of Marjorie Adam Team
"Daniel Thornton at Concord Wealth Partners in Charlottesville has taken great care of my family's finances, as well as helping my team members with their retirement accounts. He is qui...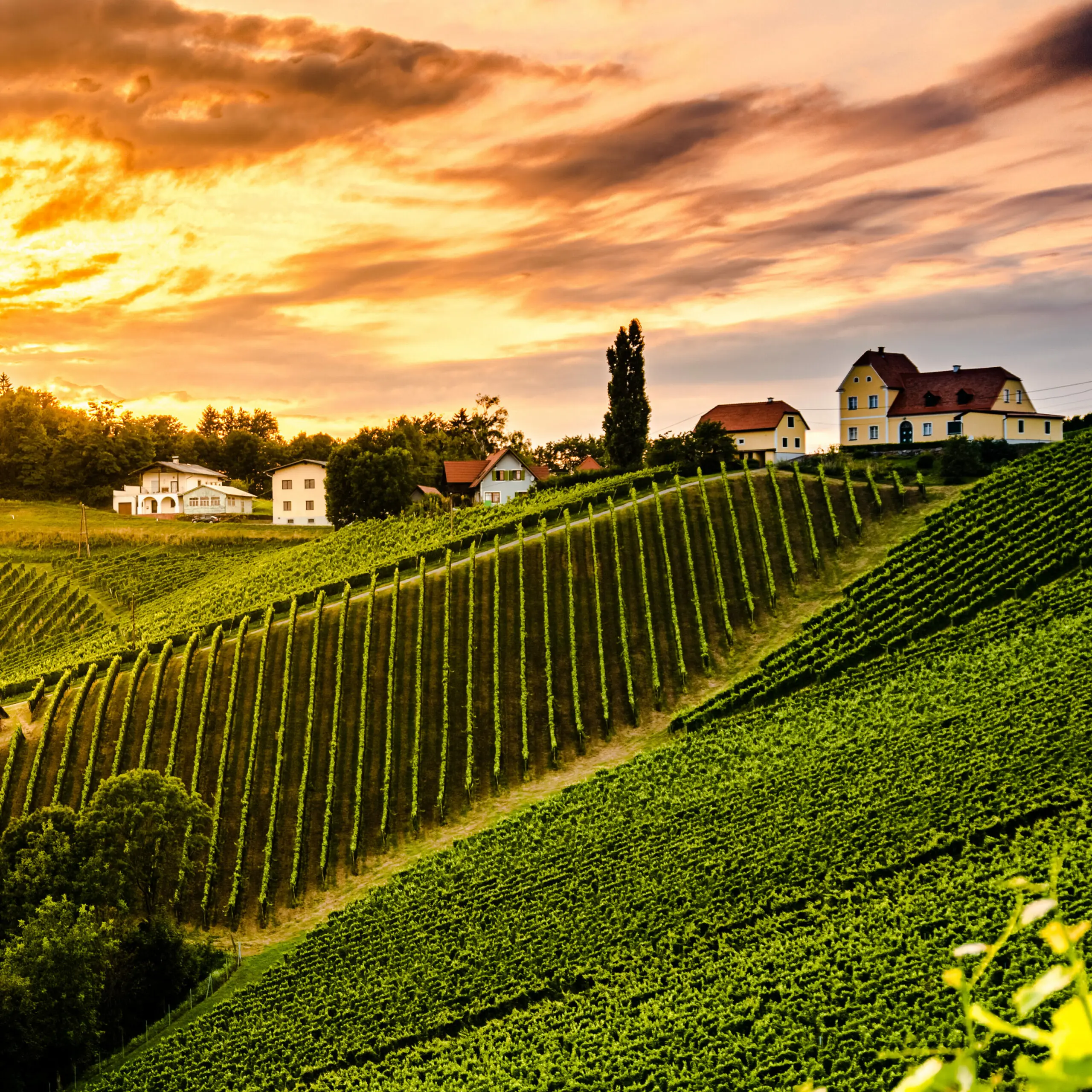 Kephany Powell
Tasting Room Manager
"I am incredibly satisfied with Daniel Thornton and Concord Wealth Partners. I completely trust him as my Wealth Advisor, and honestly believe he takes care of my financial security and future as if I am a part of his family."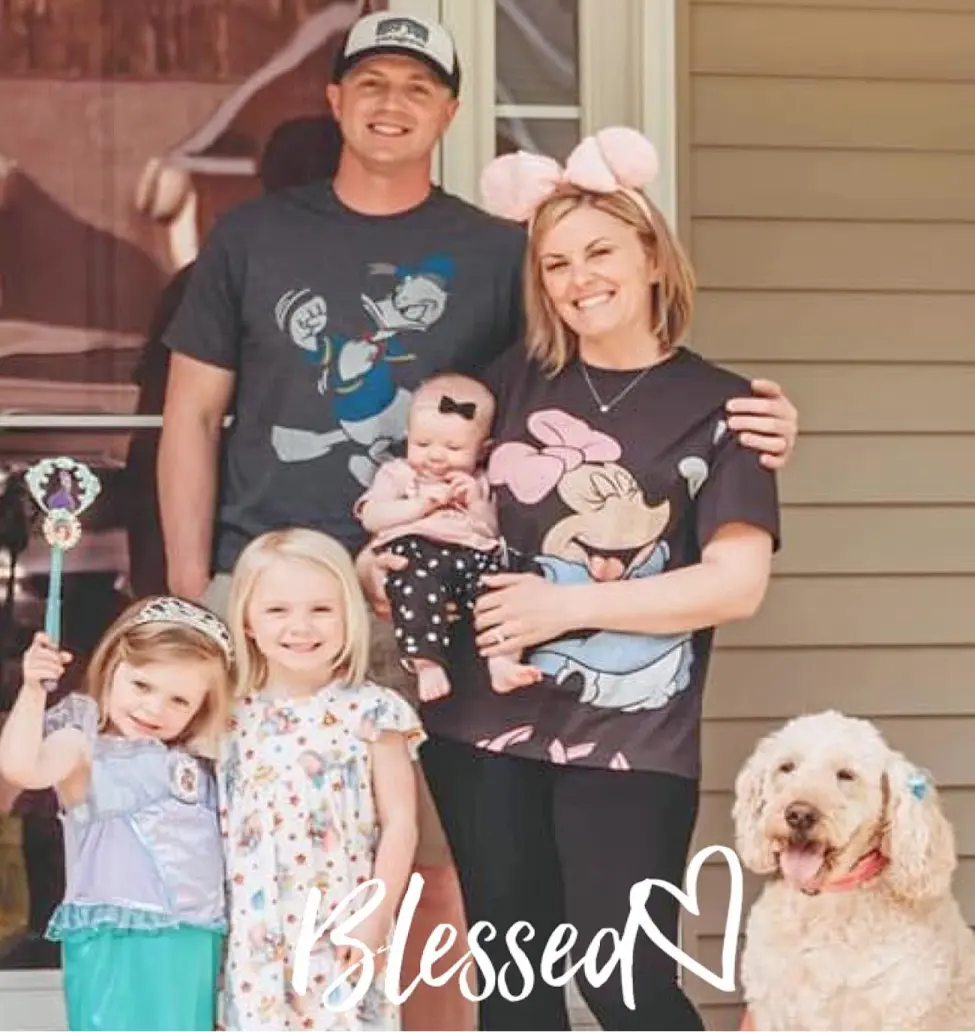 Todd A. Goodson
Goodsons' Supermarkets Inc.
"I have been a client of Concord Wealth Partners for approximately 3 years. Before meeting the Lopez family, one of my biggest financial challenges was planning for my children's academic fu...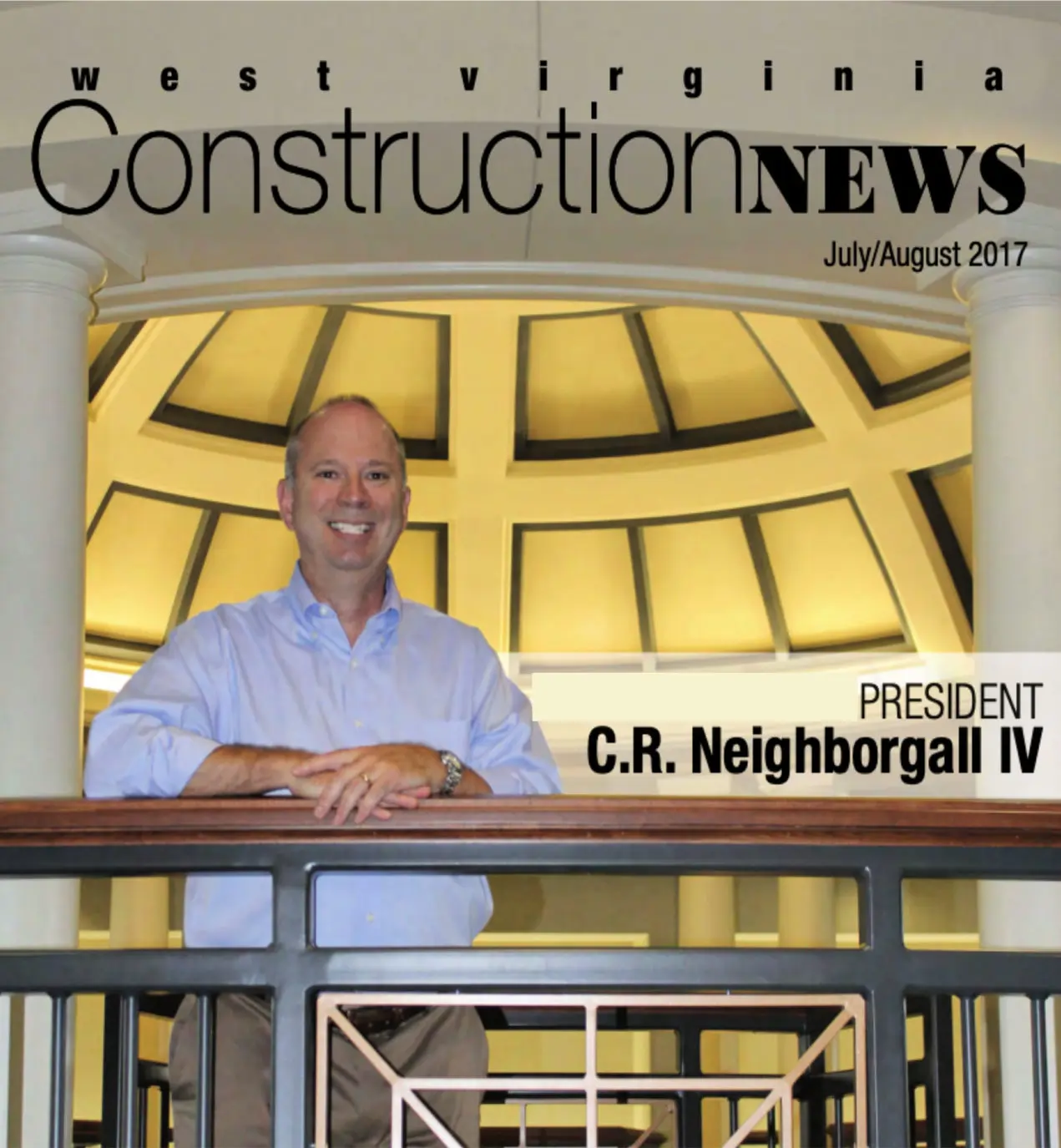 C.R. Neighborgall, IV
President, Neighborgall Construction Co.
"The fact that our firm has worked with TWP for three generations is a testament to their ability to lead in an everchanging world. TWP is a vital partner in our business, and we rely h...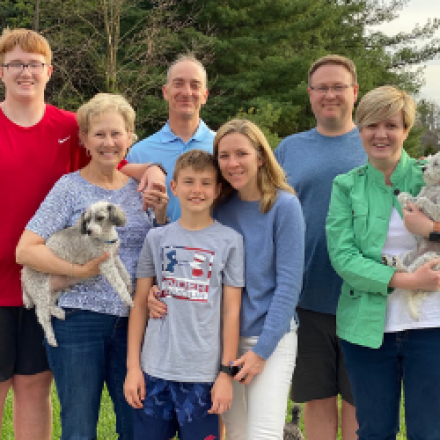 Pat McDonald
Retired Real Estate Agent
"The best decision we ever made was to become clients of Concord Wealth Partners. Because of the people at this firm, I was able to take care of my husband throughout his illness. Now I am a w...
Insights
In our mission to be your most trusted resource, please enjoy our catalog of original insights written by our own advisors.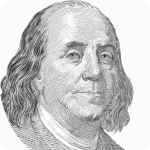 "AN INVESTMENT IN KNOWLEDGE PAYS THE BEST INTEREST"
Benjamin Franklin
All Insights
GROW, BUILD AND PROTECT YOUR WEALTH.
Give us 15 minutes to understand your situation and we'll connect you with the right advisor who will create a comprehensive financial plan to help you reach your goals.