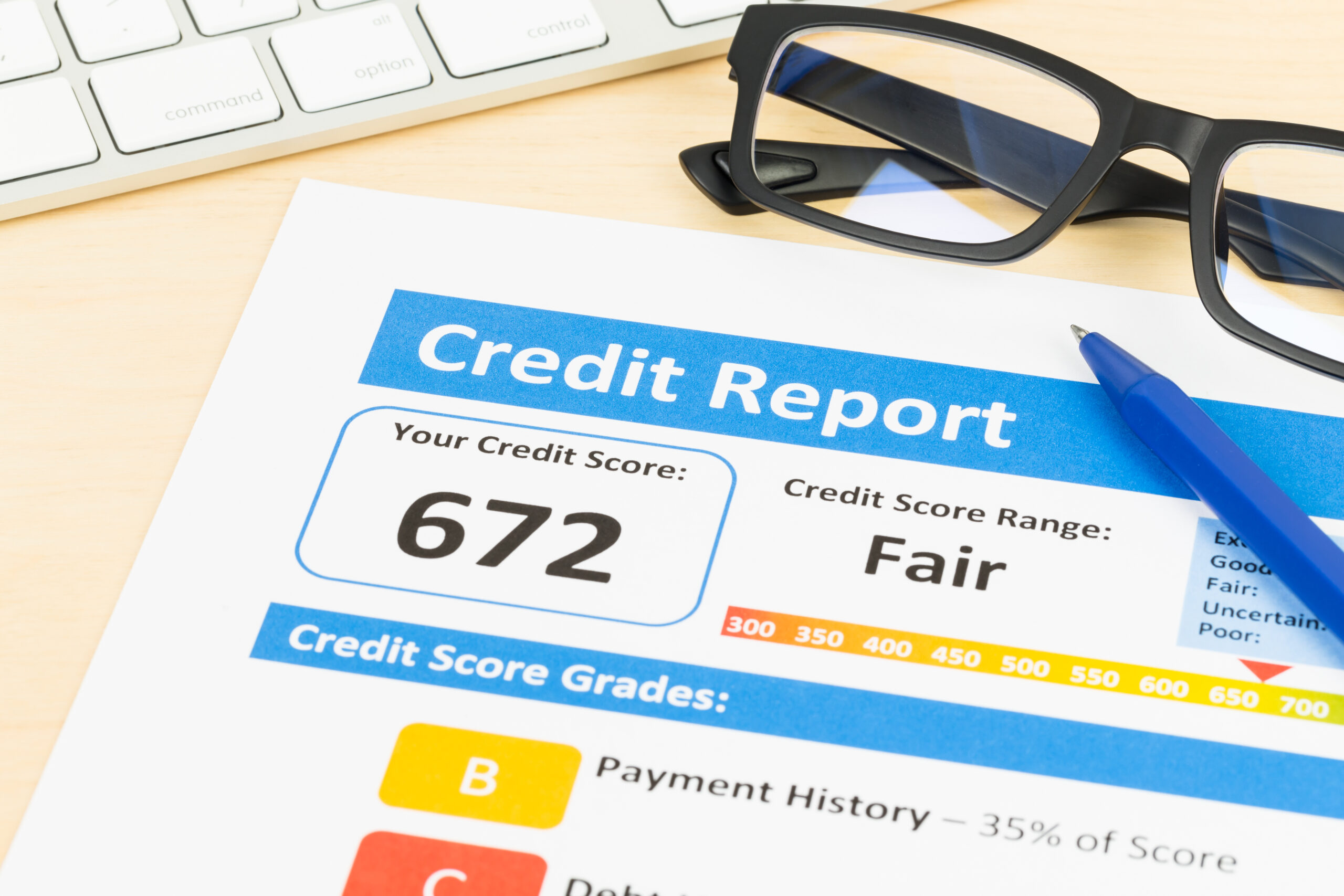 Why and How to Get a Free Copy of Your Credit Report
Why
There are two main reasons to get a copy of your credit report. First, there may be an indication on your report of identity theft. Check to see if someone else requested a new credit card or a loan under your name. If you find unauthorized requests on your report, take the steps necessary to protect yourself. Steps include, but are not limited to, freezing your credit, changing your passwords, and possibly changing your bank account.
The second reason to check your credit report is because there may be errors on the report that could impact you negatively when applying for a mortgage, a car loan, or a new credit card. If this is the case, call the credit agency (numbers are below) and ask how to correct the error.
How
Everyone is entitled to one free credit report annually from each of the credit agencies. That is, you can get three credit reports every year. We recommend obtaining at least one free credit report every year and rotating among the three agencies. You can obtain your free credit report by:
Go to www.annualcreditreport.com
-OR-
Contact each agency separately:
Experian 800-525-6285
Equifax 800-846-5279
TransUnion 877-322-8228
This is one step in taking control of your financial security. If you have any questions or want our assistance, please contact your Wealth Advisor.
Read More By Gail Maidenbaum, MBA
The content is developed from sources believed to be providing accurate information. The information in this material is not intended as tax or legal advice. Please consult legal or tax professionals for specific information regarding your individual situation. The opinions expressed and material provided are for general information and should not be considered a solicitation for the purchase or sale of any security. Investment advisory services are offered through Concord Wealth Partners, an SEC Registered Investment Advisor.