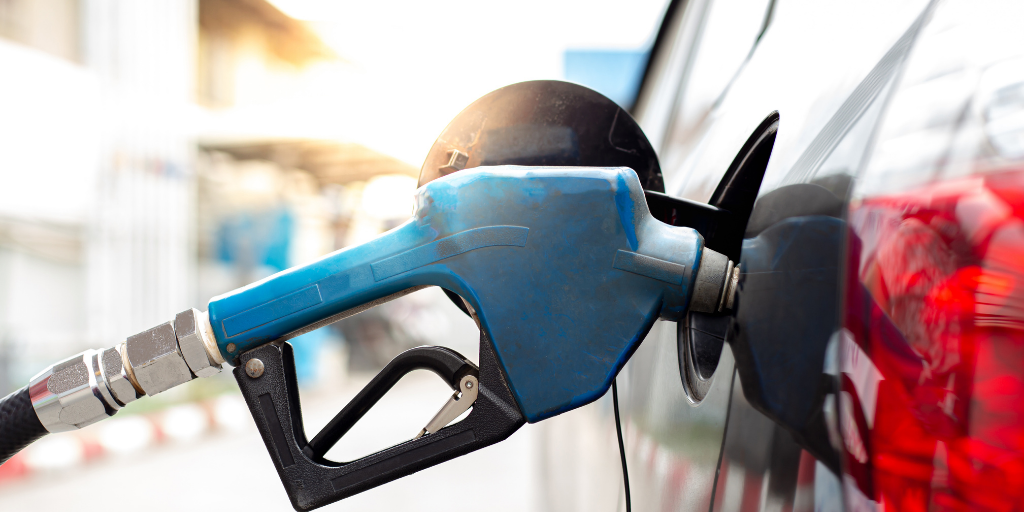 Consumer Confidence at the Pump
The latest Consumer Price Index (CPI) report was recently released and confirmed what economists anticipated: consumer inflation has risen 7.9% over the past year, the largest spike since 1982— none of which is a surprise for anyone who has visited a gas station lately.1
With the price of gasoline trending higher, it may be tempting to attribute these prices to the global economic disruptions caused by Russia's aggression toward Ukraine. However, the latest CPI reflected the 12-months ended in February and didn't include most of the oil and gas price increases that followed Russia's invasion of Ukraine on Feb. 24.2
There is a slight silver lining within the CPI, however. The food away from home index, which tracks restaurant purchases, rose 0.4 percent in February after increasing 0.7 percent in January. This could indicate strengthening consumer confidence despite inflation, as consumers continue to eat out.3
What does this all mean for consumers? It's hard to say, but some predict further inflationary pressures, while others wait and see what the Fed says at its meeting next week.
If you have any questions or concerns regarding recent events and your portfolio, let us know. We're always ready to help
1ABC7.com, March 10, 2022
2BLS.gov, March 10, 2022
3Ers.usda.gov, March 10, 2022
Related Topics
Read More By Justin Lopez, AIF®
The content is developed from sources believed to be providing accurate information. The information in this material is not intended as tax or legal advice. Please consult legal or tax professionals for specific information regarding your individual situation. The opinions expressed and material provided are for general information and should not be considered a solicitation for the purchase or sale of any security. Investment advisory services are offered through Concord Wealth Partners, an SEC Registered Investment Advisor.