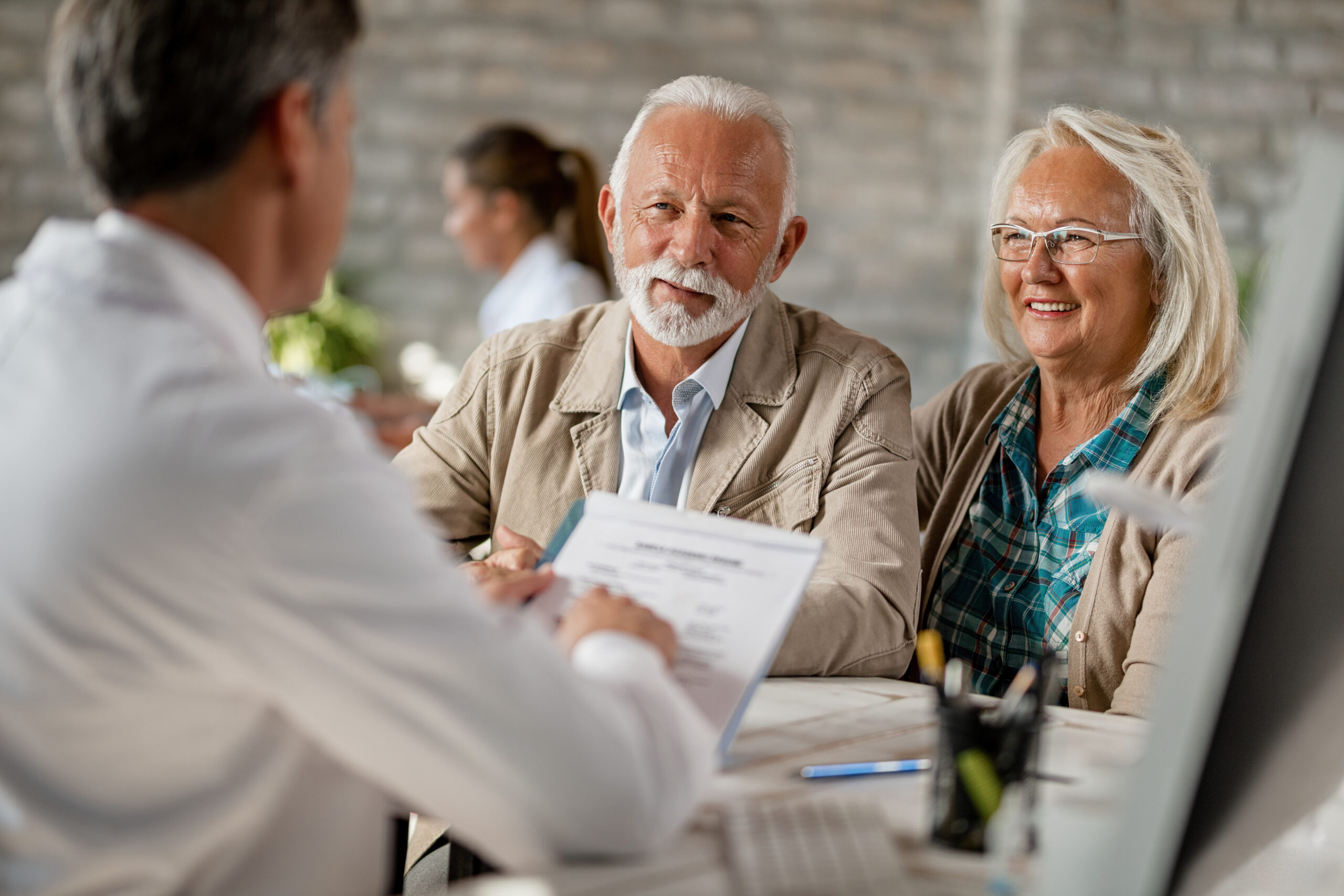 Considerations During Medicare's Open Enrollment
How long has it been since you've reviewed your Medicare policy? With open enrollment fast approaching, there are a few questions you may want to ask yourself before you renew, add, drop, or switch coverage.
Have you switched doctors, or is your doctor no longer accepting your current plan? Or maybe your prescription drug needs have changed, and your Medicare plan doesn't cover everything you need. Maybe you're paying too much for your coverage and need to make adjustments.
If you've reviewed your Medicare plan and realized you don't quite have the coverage that you want, you can make changes during the fall open enrollment period. From October 15-December 7, 2022, you can add, drop, or switch Medicare plans. Any changes will be effective on January 1, 2023, as long as any changes are submitted by the deadline.1
Reviewing your Medicare coverage is an important part of your financial and insurance strategy. If you have any questions or need help navigating this process, I'm happy to help.
1Medicare.gov, 2022
Related Topics
Read More By Jon Weatherly
The content is developed from sources believed to be providing accurate information. The information in this material is not intended as tax or legal advice. Please consult legal or tax professionals for specific information regarding your individual situation. The opinions expressed and material provided are for general information and should not be considered a solicitation for the purchase or sale of any security. Investment advisory services are offered through Concord Wealth Partners, an SEC Registered Investment Advisor.