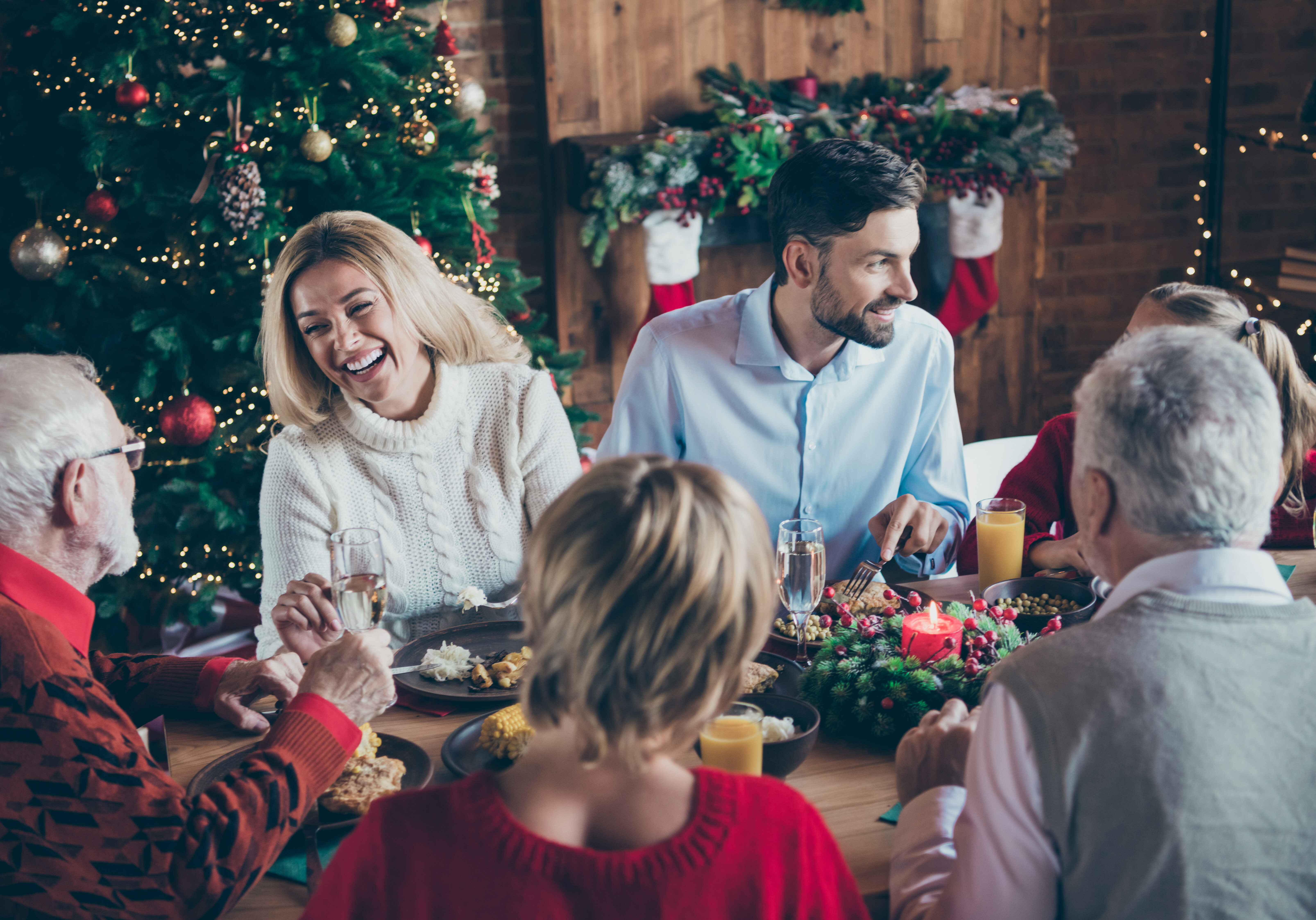 Discussing Finances Over the Holidays
The holiday season is upon us; from story time with sorely missed grandchildren to laughter with friends and family over long-cherished memories, there's little doubt that "the most wonderful time of the year" has arrived.
For my family, this season is a time of reflection and connection as we bid farewell to the old year and look, with hope, toward the new. As your family gathers, it may be a perfect opportunity to share your estate strategy and explain your decisions regarding your wealth. I'm always happy to help you structure that discussion and can help explain why we selected specific approaches with your overall financial management.
Discussing financial matters can be challenging, so please reach out if I can ever be of assistance, and don't hesitate to share my contact information or let me know how I can help.
Happy holidays to you and your loved ones.
Related Topics
Read More By John Wilson, MBA
The content is developed from sources believed to be providing accurate information. The information in this material is not intended as tax or legal advice. Please consult legal or tax professionals for specific information regarding your individual situation. The opinions expressed and material provided are for general information and should not be considered a solicitation for the purchase or sale of any security. Investment advisory services are offered through Concord Wealth Partners, an SEC Registered Investment Advisor.