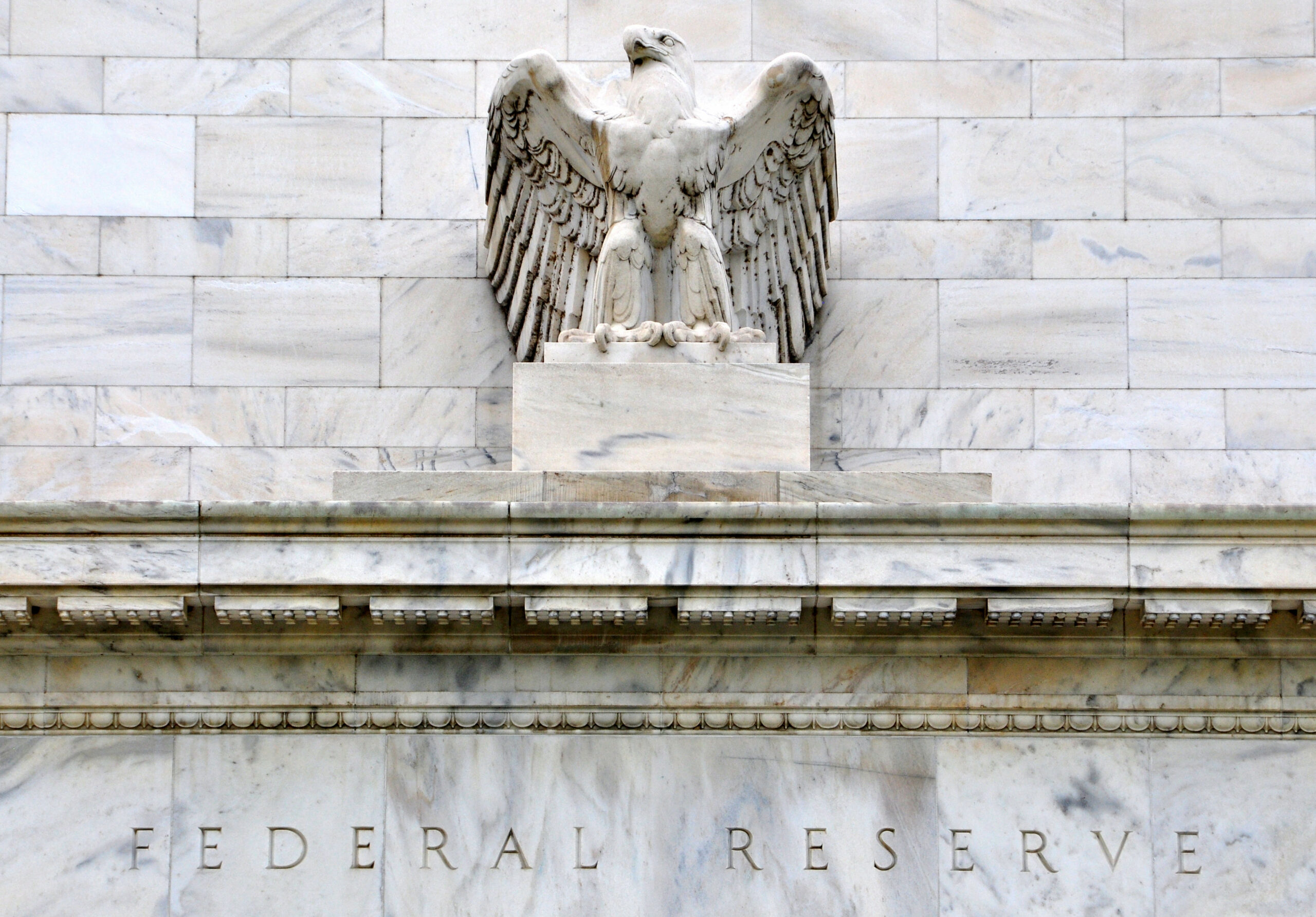 Fed Boosts Key Interest Rate 0.75%
In a move unseen since 1994, the Federal Reserve has taken an aggressive stance toward inflation by raising the key interest rate by three-quarters of a percentage point.
Investors initially seemed cheerful, but stock prices soon fell as the reality emerged that interest rates would continue to rise.
With consumer prices soaring, pushing short-term rates higher is an attempt to slow economic growth while attempting to avoid a recession. Fed Chair Powell said that he expects rates to go up again at the July meeting and indicated that the Fed would take future decisions as they come.
In times like these, it's good to remember that we've considered volatile markets when designing your financial strategy. Meanwhile, I'm always on hand to answer your questions, so please feel free to reach out.
Related Topics
The content is developed from sources believed to be providing accurate information. The information in this material is not intended as tax or legal advice. Please consult legal or tax professionals for specific information regarding your individual situation. The opinions expressed and material provided are for general information and should not be considered a solicitation for the purchase or sale of any security. Investment advisory services are offered through Concord Wealth Partners, an SEC Registered Investment Advisor.