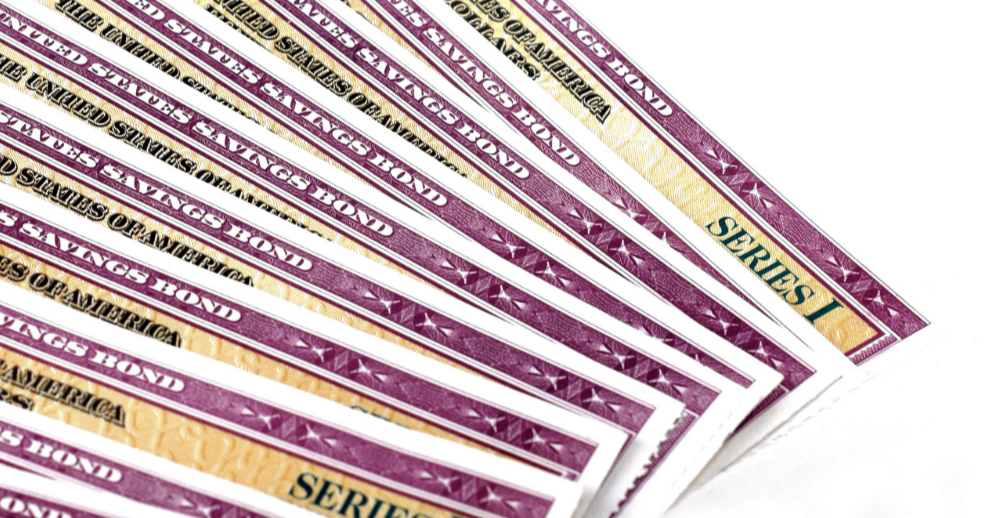 I Bonds - The Good, The Bad, but Nothing Ugly
I Bonds – The Good, The Bad, but Nothing Ugly
You may have seen that I Bonds are currently yielding 7.12% through April 30, 2022, but you need to understand how I Bonds work before you purchase them.
The Good
I Bonds are issued and guaranteed by the U.S. Treasury. Rates change on I Bonds on May 1 and November 1 of each year. The rate when you purchase the bond is composed of 2 parts – a fixed rate portion and a variable rate portion. The fixed-rate portion does not change over the life of the bond. The variable rate portion which is based on inflation is adjusted every May and November. The I Bonds available now have a fixed rate of zero percent and a variable rate of 7.12% due to the uptick in inflation preceding the November 1, 2021, adjustment. So, I Bonds purchased now will pay 7.12% through April 30th at which time the variable-rate portion of your bond will adjust. The purpose of I Bonds is to provide a hedge against inflation so when inflation is high, yields are high, and conversely, when inflation is low, yields are low.
The Bad, but Not Terrible
The annual limit on the purchase of I bonds per year is $10,000 per social security number.
I Bonds are purchased directly online from Treasury Direct. The instructions are easy to follow, but you do NOT receive statements on your holdings. You must go online to see your values.
If you hold, I Bonds for less than 5 years you get dinged on the amount of interest you receive.
Since there are no statements, you should make your wealth advisor and your heirs aware of your account and the password should be secure and given to a trusted person.
Nothing Ugly
Just be aware that the rate changes every 6 months. There is an explanation of the interest rate determination on the Treasury Direct website.
Investing in bonds involves risk, including interest rate risk, inflation risk, credit, and default risk, call risk, and liquidity risk. Series I savings bonds are not intended to be traded, but rather held as long-term investments. You cannot cash them in for at least 12 months after buying each I bond. If you redeem the bonds before the 5-year anniversary of the purchase date, you will pay a penalty of the last three months' interest.
Investing involves risks, and investment decisions should be based on your own goals, time horizon, and tolerance for risk. The return and principal value of investments will fluctuate as market conditions change. When sold, investments may be worth more or less than their original cost. The forecasts or forward-looking statements are based on assumptions, may not materialize, and are subject to revision without notice. The market indexes discussed are unmanaged, and generally, considered representative of their respective markets. Index performance is not indicative of the past performance of a particular investment. Indexes do not incur management fees, costs, and expenses. Individuals cannot directly invest in unmanaged indexes. Past performance does not guarantee future results.
Related Topics
Read More By Gail Maidenbaum, MBA
The content is developed from sources believed to be providing accurate information. The information in this material is not intended as tax or legal advice. Please consult legal or tax professionals for specific information regarding your individual situation. The opinions expressed and material provided are for general information and should not be considered a solicitation for the purchase or sale of any security. Investment advisory services are offered through Concord Wealth Partners, an SEC Registered Investment Advisor.