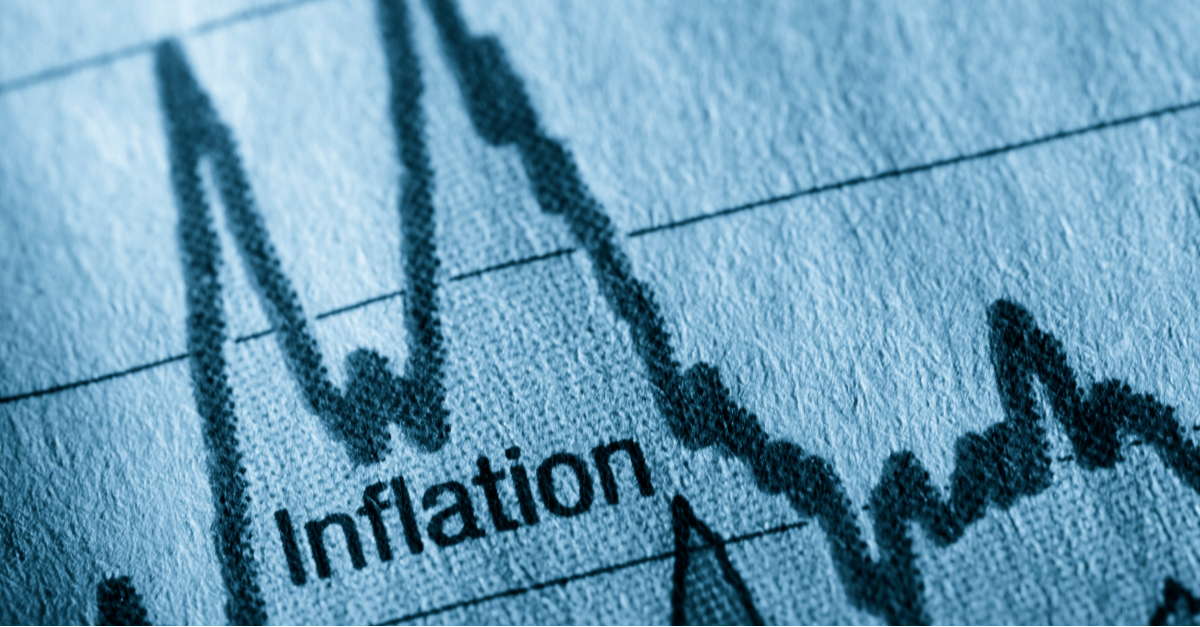 Inside Inflation
If you've been watching inflation news in recent months, you might have found it a bit overwhelming. I know at our house; we're paying more for everything from milk to batteries to holiday gifts this year.
I want you to know that I'm watching inflation closely and keeping tabs on various economic indicators. Sometimes, as you know, the "devil is in the details."
For example, have you noticed the inflation in the used car market? I did some research and found that used car prices are linked to new car inventories, which are at their lowest level in decades. Once dealerships can get more new cars in stock, used car prices are expected to fall.
Hope this helps you put today's "pretty penny" prices into perspective. As always, give me a call if you'd like to chat about inflation or anything else that's on your mind.
Related Topics
Read More By Jon Weatherly
The content is developed from sources believed to be providing accurate information. The information in this material is not intended as tax or legal advice. Please consult legal or tax professionals for specific information regarding your individual situation. The opinions expressed and material provided are for general information and should not be considered a solicitation for the purchase or sale of any security. Investment advisory services are offered through Concord Wealth Partners, an SEC Registered Investment Advisor.