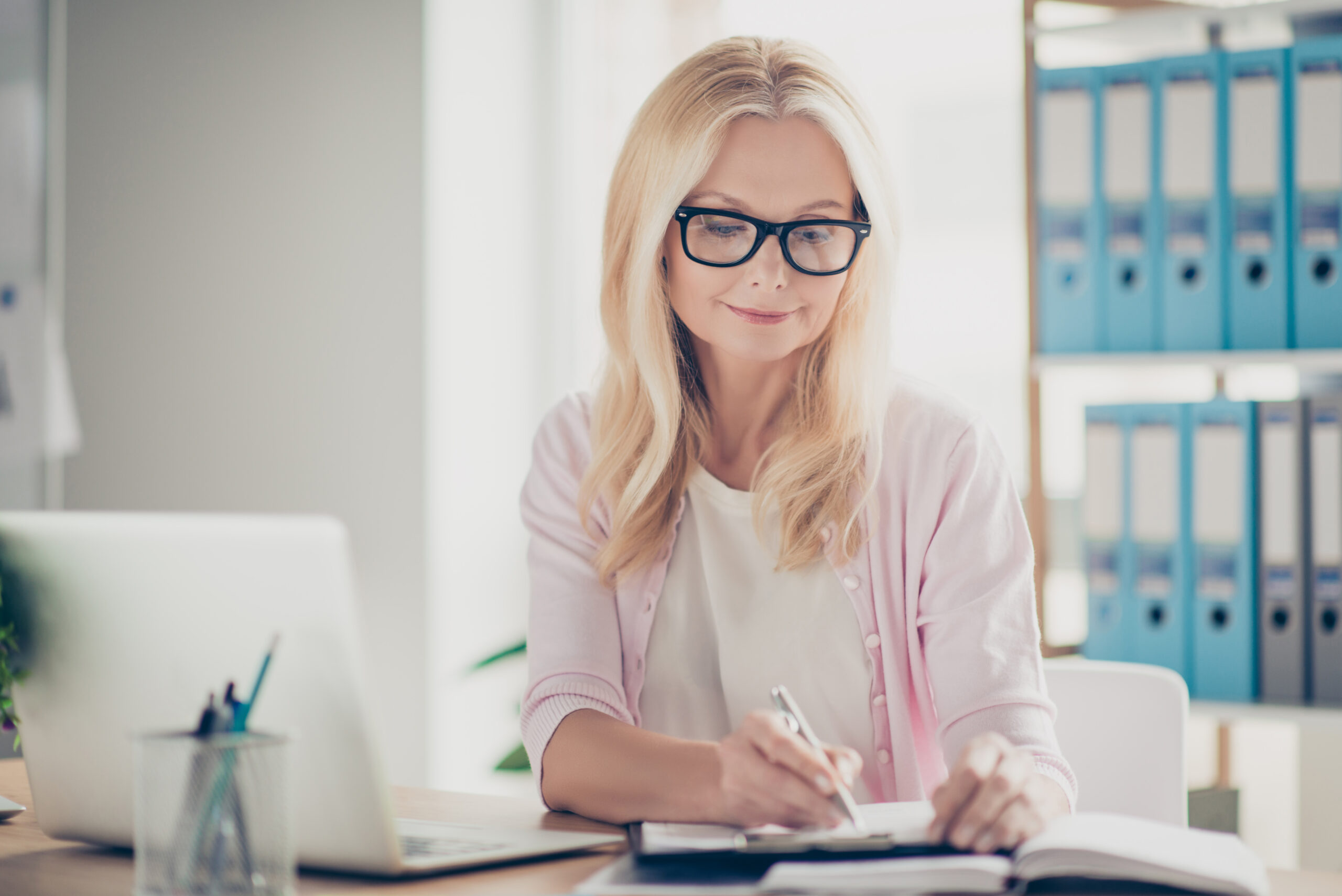 Thinking About Making Changes to Your 401(K)?
Have you thought about making changes to your 401(k) program? As a plan sponsor, you may be thinking about the following issues:1
Should our plan offer our employees more investment choices?
How can we make the plan more user-friendly?
Is automatic enrollment a good idea?
Is there a cheaper plan out there that might be just as good?
Are we satisfying the 404(c) employee education requirements?
Are we truly meeting our fiduciary responsibility?
What steps could we take to try and reduce liability?
How does our 401(k) stack up against others in terms of fund quality, costs, and fees?
Is there a way we can monitor and evaluate investment performance?
Our team can help you evaluate your current plan — or search for a new one — so please reach out if you want to take a closer look at your options as a 401(k) plan sponsor.
In understanding your company's goals, objectives and workforce, we can help you fine-tune your current 401(k) plan or identify a replacement from a quality vendor at a competitive price.
1Once you reach age 73, you must begin taking required minimum distributions from your 401(k) or other defined-contribution plans in most circumstances. Withdrawals from your 401(k) or other defined-contribution plans taxes as ordinary income and, if taken before age 59½, may be subject to a 10% federal income tax penalty.
Related Topics
The content is developed from sources believed to be providing accurate information. The information in this material is not intended as tax or legal advice. Please consult legal or tax professionals for specific information regarding your individual situation. The opinions expressed and material provided are for general information and should not be considered a solicitation for the purchase or sale of any security. Investment advisory services are offered through Concord Wealth Partners, an SEC Registered Investment Advisor.