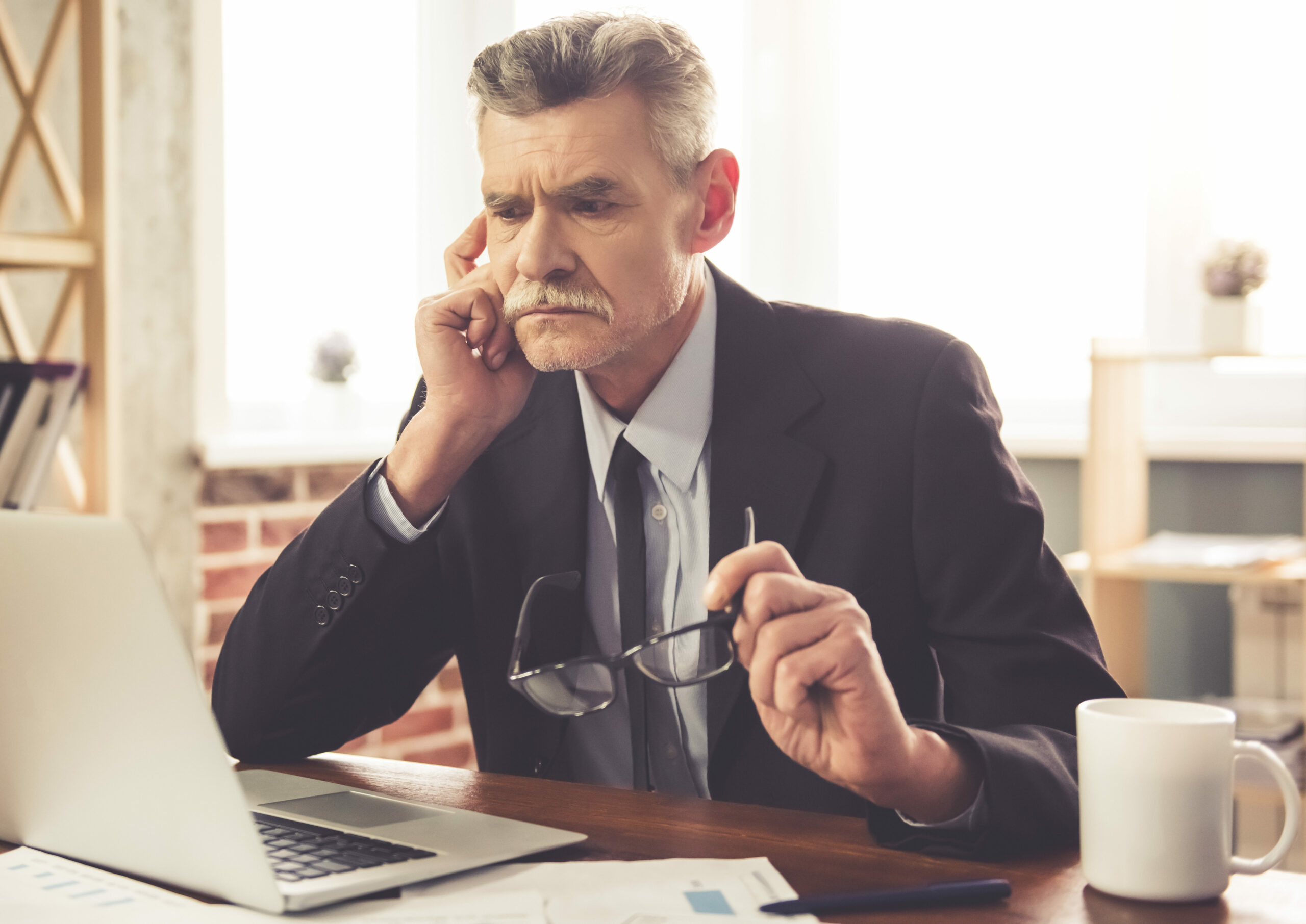 What Story is the P/E Telling?
If you're trying to get an inside edge on Wall Street, you're probably paying attention to an array of stats and measurements. But there's one indicator you might be overlooking.
I'm talking about the price-to-earnings ratio.
P/E ratio divides a company's stock price by its earnings per share. You also can get a P/E ratio for a stock market index, like the Standard & Poor's 500.
On July 8, the predicted or "future" 12-month P/E ratio of the S&P 500 was 16.3, coming in below the five-year average of 18.6 but above the 20-year average of 15.5.1
Does this mean stocks are undervalued? Perhaps based on the five-year average, but not so much according to the 20-year stat. Potato, potahto. One thing is clear: the P/E ratio tells us that stocks were more expensive late last year than they are today.
One of my favorite sayings is, "Time in the market beats timing the market." Keep following your established strategy and try not to overthink current events. If you have any questions about your personal financial plan, reach out to your advisor.
1FactSet Research, July 8, 2022. Forward 12-month P/E is based on analysts' earnings estimates, which are subject to revisions over time. Financial, economic, political, and regulatory issues may cause the actual earnings forecast to differ from the expectations expressed in the May 12 estimate. The S&P 500 Composite Index is an unmanaged index that is considered representative of the overall U.S. stock market. Past performance does not guarantee future results, individuals can't invest directly in an index, and the return and principal value of stock prices will fluctuate.
Read More By Jon Weatherly
The content is developed from sources believed to be providing accurate information. The information in this material is not intended as tax or legal advice. Please consult legal or tax professionals for specific information regarding your individual situation. The opinions expressed and material provided are for general information and should not be considered a solicitation for the purchase or sale of any security. Investment advisory services are offered through Concord Wealth Partners, an SEC Registered Investment Advisor.