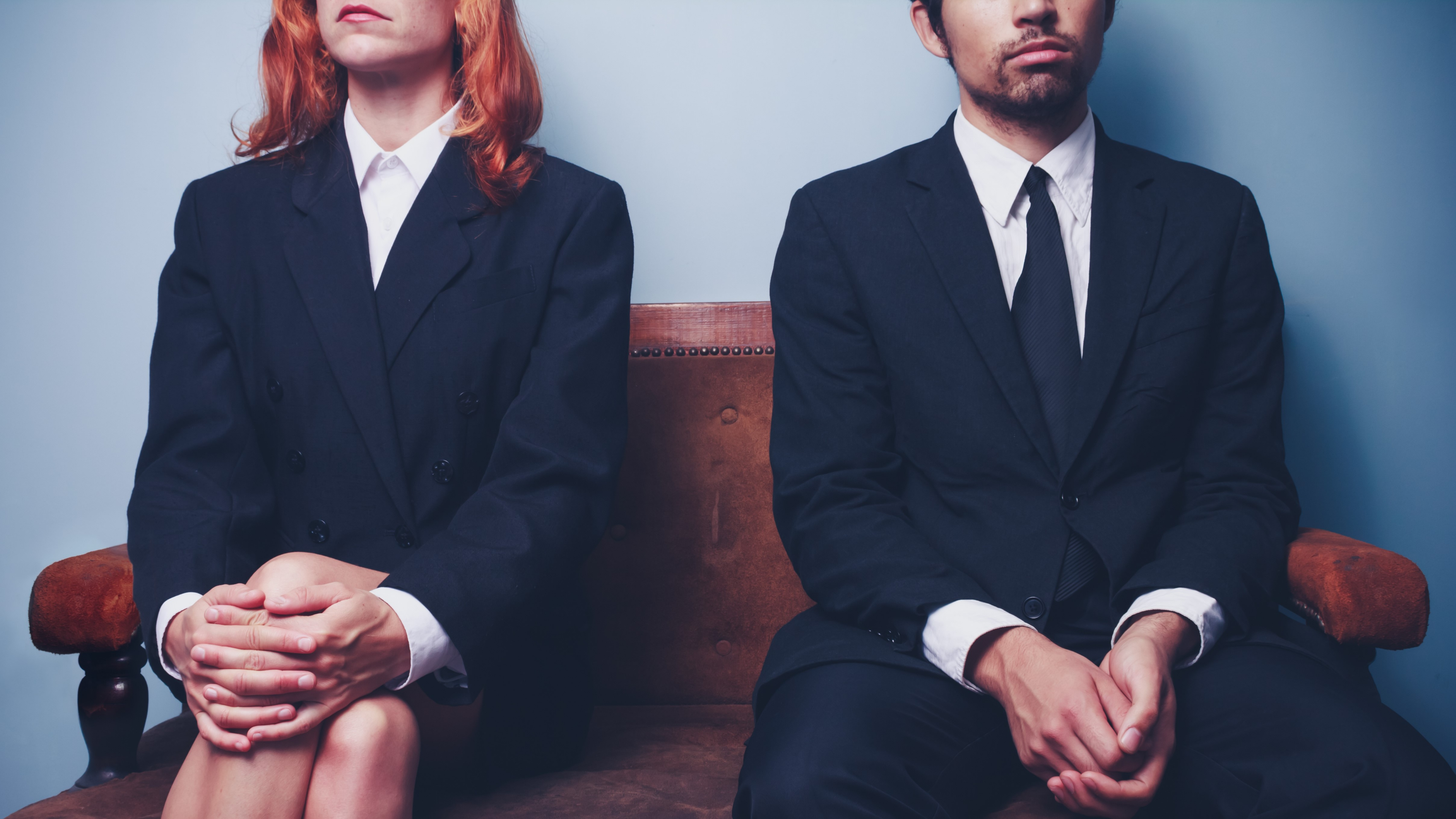 What You Should Do About Insurance Following a Divorce
Divorce can be an emotionally and financially challenging life event. In the face of the many possible adjustments divorce entails, making changes to insurance coverage may be overlooked.
Here's a look at each type of coverage:
Auto
If there is a change in auto ownership, you may need to obtain car insurance coverage to coincide with that change. You also may want to think about removing your former spouse from a policy to protect yourself against potential liability and ensure that his or her name does not appear on any claim check. Don't forget to notify the insurance company of any address change.
Home
A divorce may mean a new place of residence for one or both spouses. Consider purchasing renter's insurance if you are moving into a new apartment. If you are staying in your present home, you may want to remove your ex-spouse's name from the policy and consider changes to any property coverage if, for instance, your former spouse is taking jewelry or other items of value from the premises.
Life
Life insurance is often purchased to cover financial obligations that may occur when a spouse passes away. Life insurance policies may be an element of your divorce agreement. If possible, consider buying a policy on a former spouse's life if he or she is providing alimony or child support.1
If you do retain a pre-existing policy, be sure to review and amend the beneficiary so that it reflects your current wishes.
Disability
A disability may have an adverse impact on the ability of a former spouse to pay alimony or child support. As such, you may want to include the maintenance of such a policy in the divorce agreement.
Health
If you or your children are covered under your former spouse's employer group plan, you may want to contact the employer to continue coverage under COBRA (Consolidated Omnibus Budget Reconciliation Act). If you have an individual policy, you may want to consider adding your children to the policy. You may not want to duplicate coverage for your children.
1Several factors will affect the cost and availability of life insurance, including age, health, and the type and amount of insurance purchased. Life insurance policies have expenses, including mortality and other charges. If a policy is surrendered prematurely, the policyholder also may pay surrender charges and have income tax implications. You should consider determining whether you are insurable before implementing a strategy involving life insurance. Any guarantees associated with a policy are dependent on the ability of the issuing insurance company to continue making claim payments.
Related Topics
Read More By Adam Waitkevich, CFP®, CDFA™, ADFA™, Certified QDRO Specialist™
The content is developed from sources believed to be providing accurate information. The information in this material is not intended as tax or legal advice. Please consult legal or tax professionals for specific information regarding your individual situation. The opinions expressed and material provided are for general information and should not be considered a solicitation for the purchase or sale of any security. Investment advisory services are offered through Concord Wealth Partners, an SEC Registered Investment Advisor.