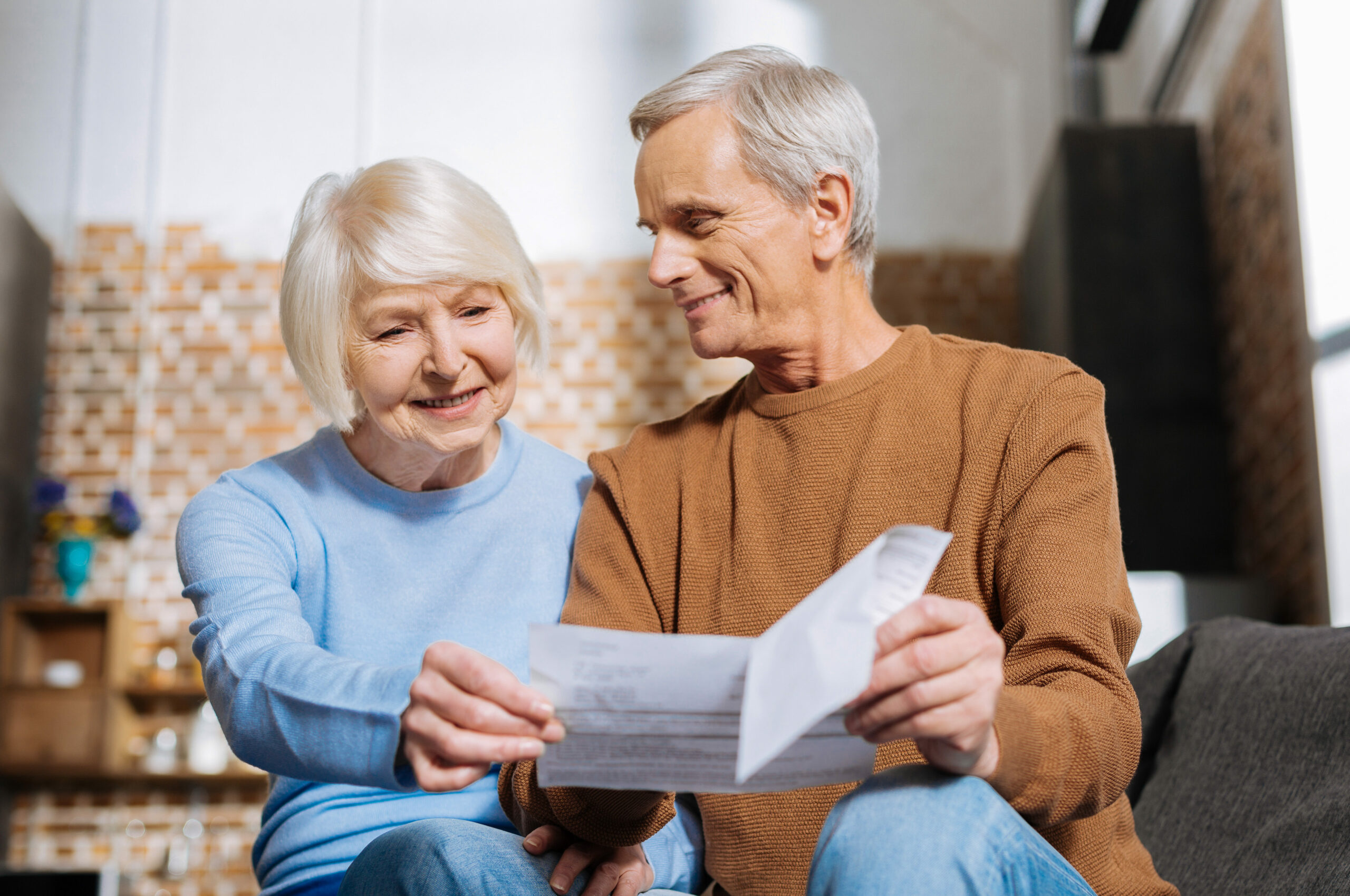 Care for a COLA with Your Social Security?
As you might have heard, people are talking about a big bump in Social Security benefits next year.
The Senior Citizens League says payments could rise by as much as 8.6 percent in 2023, compared to an increase of 5.9 percent in 2022. That would mean an average benefit of $1,658 for the 70 million Social Security recipients on January 1.
To arrive at the cost-of-living adjustment (COLA), the Social Security Administration looks at third-quarter prices and compares them to a year prior. According to the Bureau of Labor Statistics, living costs are up about 8 percent.
What does this mean for you? Stay tuned as these numbers become more clear in the coming months.
Read More By Justin Lopez, AIF®
The content is developed from sources believed to be providing accurate information. The information in this material is not intended as tax or legal advice. Please consult legal or tax professionals for specific information regarding your individual situation. The opinions expressed and material provided are for general information and should not be considered a solicitation for the purchase or sale of any security. Investment advisory services are offered through Concord Wealth Partners, an SEC Registered Investment Advisor.