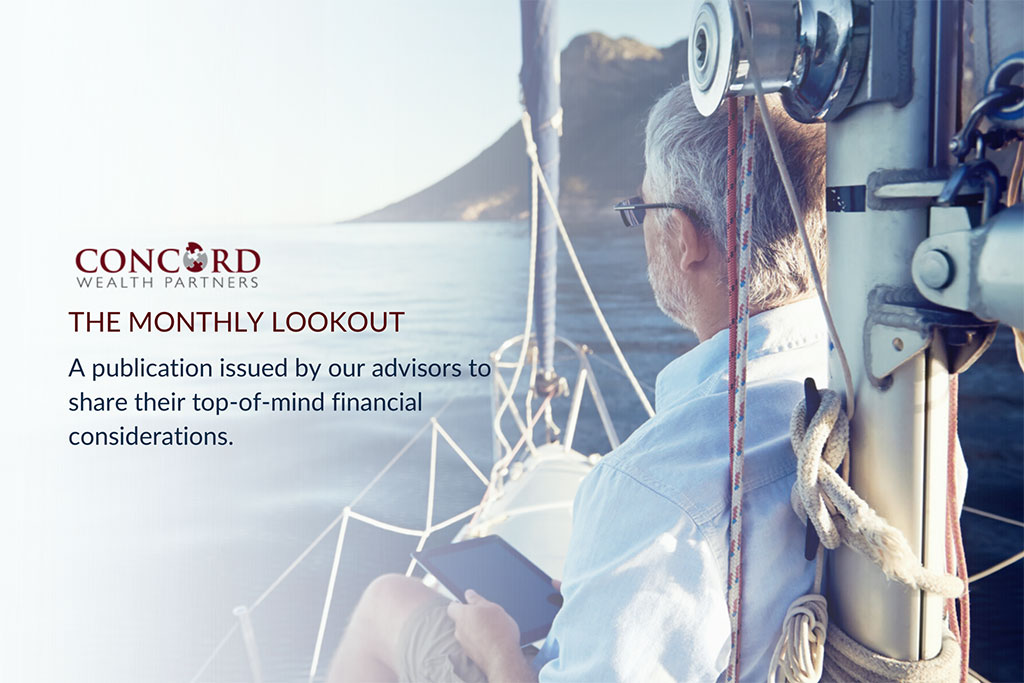 Increased Optimism That SECURE 2.0 Will Pass
Congress is deliberating on what "SECURE 2.0" legislation might entail if it passes.
The SECURE Act of 2019 represented the biggest update to retirement law in over a decade. Now, Congress is deliberating on what "SECURE 2.0" legislation might entail.
In March, the House passed the Securing a Strong Retirement Act with a bipartisan 414-5 vote. The Senate is still weighing numerous proposals for their version, the Rise & Shine Act.
Proposals under consideration include:
Raising the Required Minimum Distribution (RMD) age to 73 (eventually 75)
Increasing catch-up contributions to $10,000
Creating Roth versions of SIMPLE and SEP IRAs
Reconciling these bills will take time, but it's clear that SECURE 2.0 could bring about another raft of significant changes for business owners, employees, current, and future retirees.
As always, we're keeping an eye out for what you need to know and will be in touch as events develop.
The content is developed from sources believed to be providing accurate information. The information in this material is not intended as tax or legal advice. Please consult legal or tax professionals for specific information regarding your individual situation. The opinions expressed and material provided are for general information and should not be considered a solicitation for the purchase or sale of any security. Investment advisory services are offered through Concord Wealth Partners, an SEC Registered Investment Advisor.