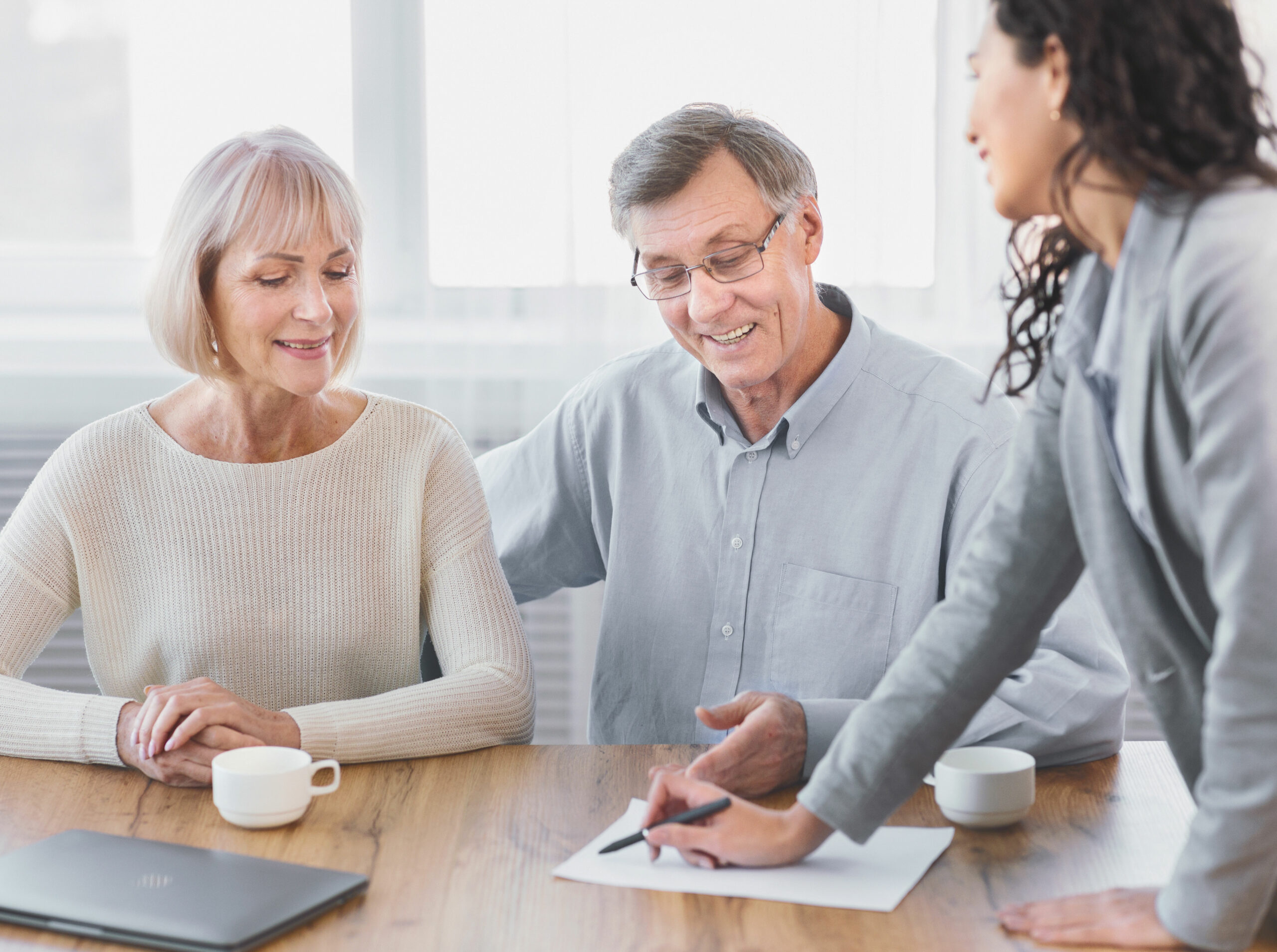 Where There's a Will, There's a Way
"Where there's a will, there's a way." Sage advice that applies not only to our lives but to your estate strategy.
When was the last time you reviewed your will or estate strategy? August is National "Make a Will" Month, an excellent annual reminder to update or create your will. Having a will in place can make the difference between a smooth estate process and a probate nightmare for your loved ones.
Creating a will outlines your wishes to your family. Once a will passes legal hurdles, the executor can begin the process of transferring your property to heirs. Consider creating or updating your will for National "Make a Will" Month this August.
If you have any questions about your estate strategy, please feel free to reach out. We're here to help.
Related Topics
Read More By Justin Lopez, AIF®
The content is developed from sources believed to be providing accurate information. The information in this material is not intended as tax or legal advice. Please consult legal or tax professionals for specific information regarding your individual situation. The opinions expressed and material provided are for general information and should not be considered a solicitation for the purchase or sale of any security. Investment advisory services are offered through Concord Wealth Partners, an SEC Registered Investment Advisor.