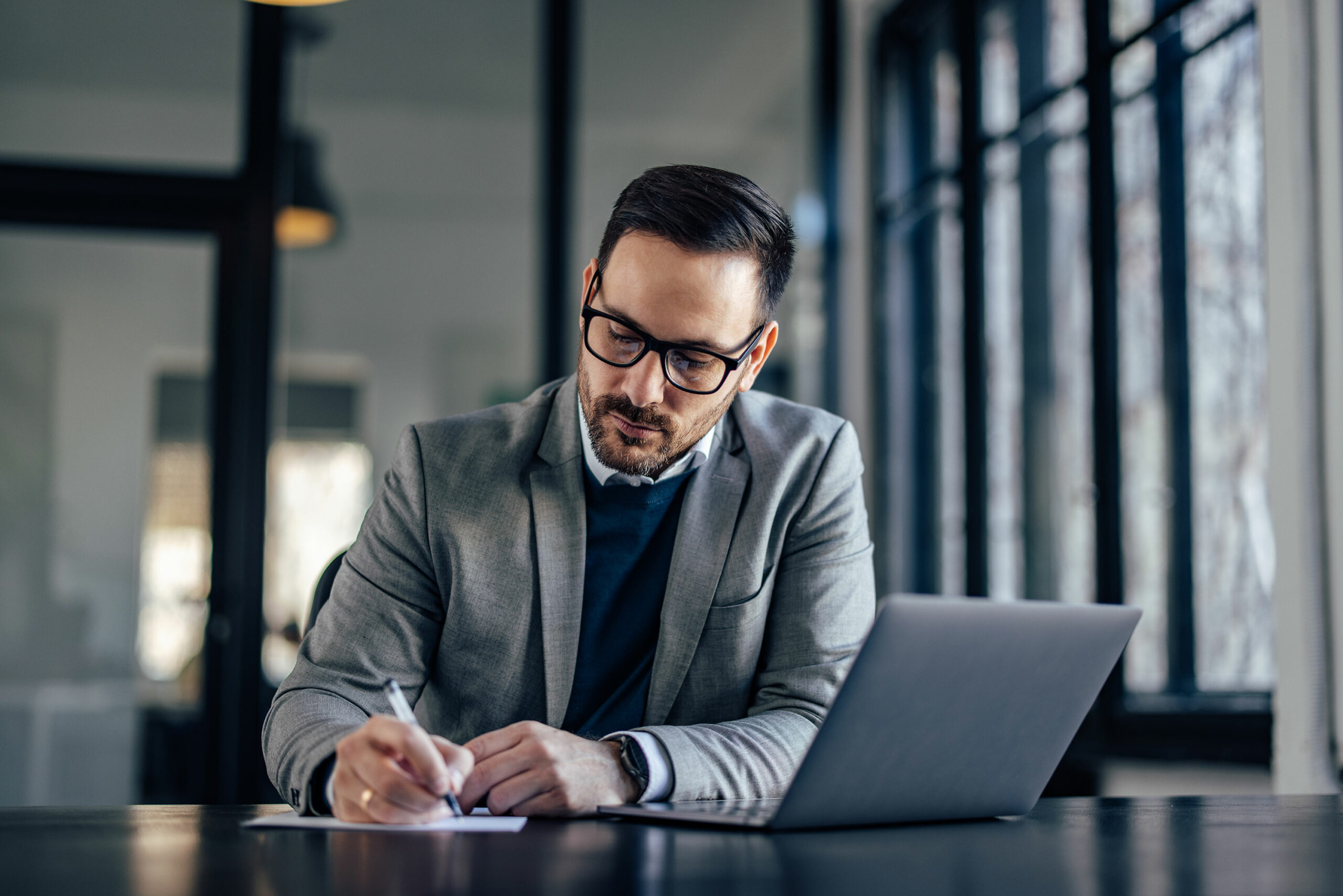 Last Minute Business Tax Recommendations
As the tax extension deadline approaches, I thought I'd share a few things that we recommend for clients who own (or partially own) businesses before the October 15th deadline passes.
Open/fund the most efficient retirement fund available to you. There's still time to open and fund a SEP or Pension plan for 2021 (if you haven't filed your 2021 taxes yet) if they are appropriate for you and your business. If you need a different plan, some need to be opened by October to maximize 2022 and/or 2023 benefits.1 So, it's a great time to evaluate all your retirement plan options.
Review taxable losses available for 2022. If you have taxable investments that are showing a loss, you might be able to realize those losses to offset gains for this tax year or save them for future gains, making your investments more efficient.
Consider any capital expenditures before year-end. There are still some accelerated depreciation programs if you want or need equipment.
Start to think about "bunching" potential itemized deductions.
Consider your charitable contributions goals. There may be ways to maximize gifting you haven't considered.
Examine your options for paying your children tax-free. Plus, see if they should start to invest those funds for tax-free growth.
Determine if you should defer any income to future years.
If you have an advisor, consult with them as to whether or not any of these suggestions should be considered. If you do not have an advisor (or would like a second opinion), we'd be happy to review your situation and make specific recommendations.
1IRS.gov, May 17, 2022.
Related Topics
The content is developed from sources believed to be providing accurate information. The information in this material is not intended as tax or legal advice. Please consult legal or tax professionals for specific information regarding your individual situation. The opinions expressed and material provided are for general information and should not be considered a solicitation for the purchase or sale of any security. Investment advisory services are offered through Concord Wealth Partners, an SEC Registered Investment Advisor.