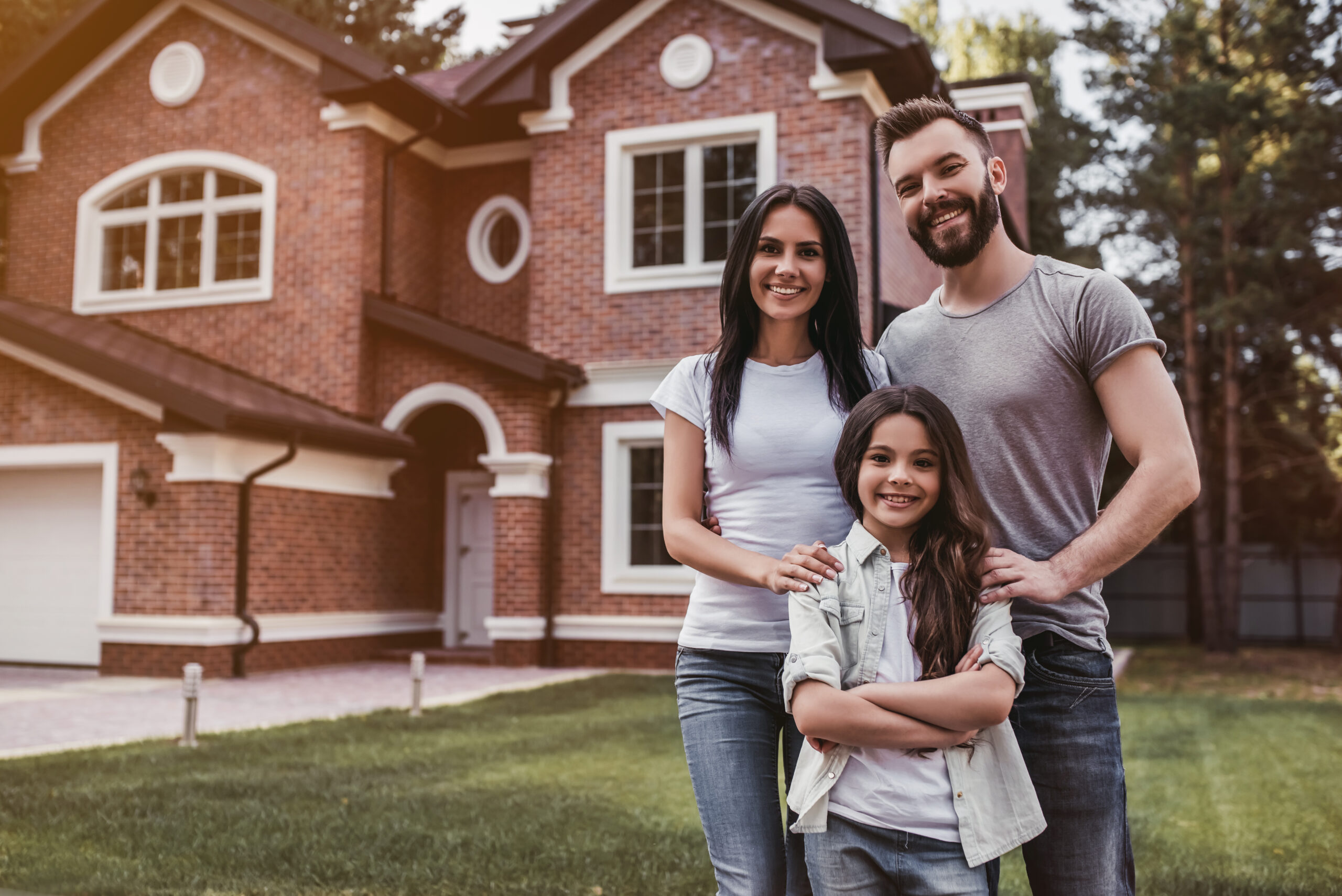 Is Your Home Properly Insured for a Disaster?
For many, their home is the most valuable asset; therefore, it's critical to have enough insurance coverage. Below are some key points to consider when revising your home insurance policy.
What's Covered?
A homeowner's insurance policy is a package of coverages, including:
Dwelling: Covers damage to your house and any attached structures, including fixtures such as plumbing, electrical, and HVAC systems.
Other Structures: Pays for damage to unattached structures, including a detached garage, tool shed, fence, etc.
Personal Property: Covers personal possessions such as appliances, furniture, electronics, clothes, etc.
Loss of Use: Reimburses additional living expenses while you cannot live in your home.
Personal Liability: Pays claims if you are found liable for injuries or damages to another party.
Medical Payments: Pays the medical bills incurred by people hurt on your property or by your pets.
Remember, these coverages pertain only to losses caused by a peril covered by your policy. For instance, if your policy doesn't cover earthquake damage, then losses will not be reimbursed.
Are you covered for all types of disasters? 
The Special Form is the most popular policy since it insures against all perils except those specifically named in the policy. Standard exclusions are earthquakes and floods. Typically, flood insurance is obtained through the National Flood Insurance Program, while earthquake coverage may be obtained through an endorsement or a separate policy.
Do you have enough coverage to rebuild your home?
Be aware of whether your policy insures replacement costs (pays the cost to rebuild your home or repair damages using materials of similar kind and quality) vs. actual cash value (home value based on age and wear and tear), which may not cover all your losses.
Replacement Cost: Most policies cover replacement costs for structural damage. A replacement cost policy pays for repairing or replacing damaged property with materials of similar kind and quality.
Extended Replacement Cost: It provides additional insurance coverage of 20% or more over the limits in your policy, which can be critical if a widespread disaster pushes up the cost of building materials and labor.
Inflation Guard: Automatically adjusts the rebuilding costs of your home to reflect changes in construction costs. Find out if your policy includes this coverage or if you must purchase it separately.
Ordinance or Law Coverage: If your home is badly damaged, you may be required to rebuild it to meet new (often stricter) building codes. Ordinance or law coverage pays a specific amount toward these costs.
Water Back-up: Insures your property for damage from sewer or drain back-up. Most insurers offer it as an add-on to a standard policy.
We hope you find this information helpful. We are always here to answer any questions you may have.
Related Topics
Read More By Justin Lopez, AIF®
The content is developed from sources believed to be providing accurate information. The information in this material is not intended as tax or legal advice. Please consult legal or tax professionals for specific information regarding your individual situation. The opinions expressed and material provided are for general information and should not be considered a solicitation for the purchase or sale of any security. Investment advisory services are offered through Concord Wealth Partners, an SEC Registered Investment Advisor.