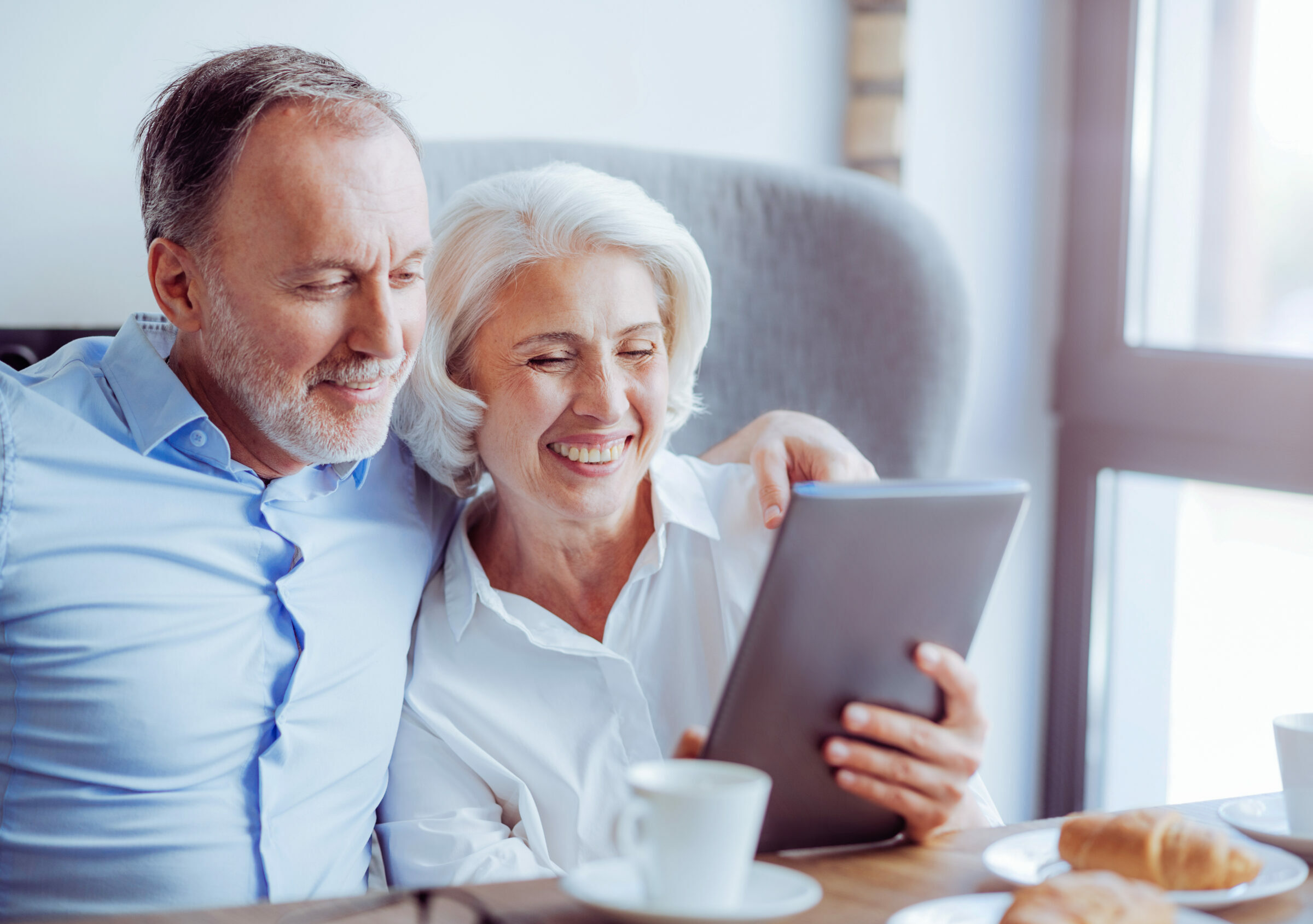 Social Security 2023 COLA Increase Kicks In
While you probably already found your notice in the mail, you may be curious about the COLA increase happening for Social Security recipients in the New Year. Starting in January, beneficiaries will see an 8.7% increase to help offset inflation and its effects on day-to-day costs.
This means a $146 increase in the monthly benefit for most retirees. Meanwhile, Medicare Part B premiums will shrink back about 3% to $164.90, down $5.20 from last year; since these premiums are typically taken from Social Security benefits, that also bumps up the monthly payout.
While many retirees rely on Social Security for a significant portion of their retirement income, it's important to remember those who collect payments while still earning income from work or some other source. Those still earning such income may want to consider adjusting their tax withholding.
Related Topics
Read More By Justin Lopez, AIF®
The content is developed from sources believed to be providing accurate information. The information in this material is not intended as tax or legal advice. Please consult legal or tax professionals for specific information regarding your individual situation. The opinions expressed and material provided are for general information and should not be considered a solicitation for the purchase or sale of any security. Investment advisory services are offered through Concord Wealth Partners, an SEC Registered Investment Advisor.