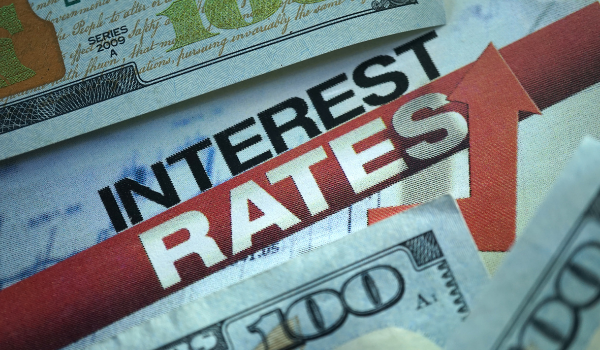 The Fed Has an Eye on Ukraine
The Fed succumbed to inflation concerns and instituted a raise in interest rates by 0.25%, their first rate hike since 2018. Up until recently, there was talk by Fed officials that the economy may need a 0.5% bump in order to help manage inflation.
Energy prices have risen dramatically since Russia's invasion of Ukraine began. As prices rise, consumer discretionary spending trends lower as businesses take on higher costs. (Remember, consumer spending accounts for a big chunk of our overall economy.)
Higher energy prices, higher commodity prices, and the prospect of slower economic growth due to lower spending have placed the Fed in a bit of a pickle; the inflationary impact of these factors could be considerable.
Fed Chair Jerome Powell testified before Congress that he still sees more interest rate hikes ahead, but acknowledges that geopolitical events continue to interject uncertainty into the Fed's overall outlook.
I work with a team of professionals who monitor the Fed and help me interpret its signals about the economy. If you're feeling a bit unsettled, please reach out. Some think that it's best to be proactive at times like this. We can discuss your thoughts and compare them with your overall strategy.
Related Topics
Read More By Adam Waitkevich, CFP®, CDFA™, ADFA™, Certified QDRO Specialist™
The content is developed from sources believed to be providing accurate information. The information in this material is not intended as tax or legal advice. Please consult legal or tax professionals for specific information regarding your individual situation. The opinions expressed and material provided are for general information and should not be considered a solicitation for the purchase or sale of any security. Investment advisory services are offered through Concord Wealth Partners, an SEC Registered Investment Advisor.