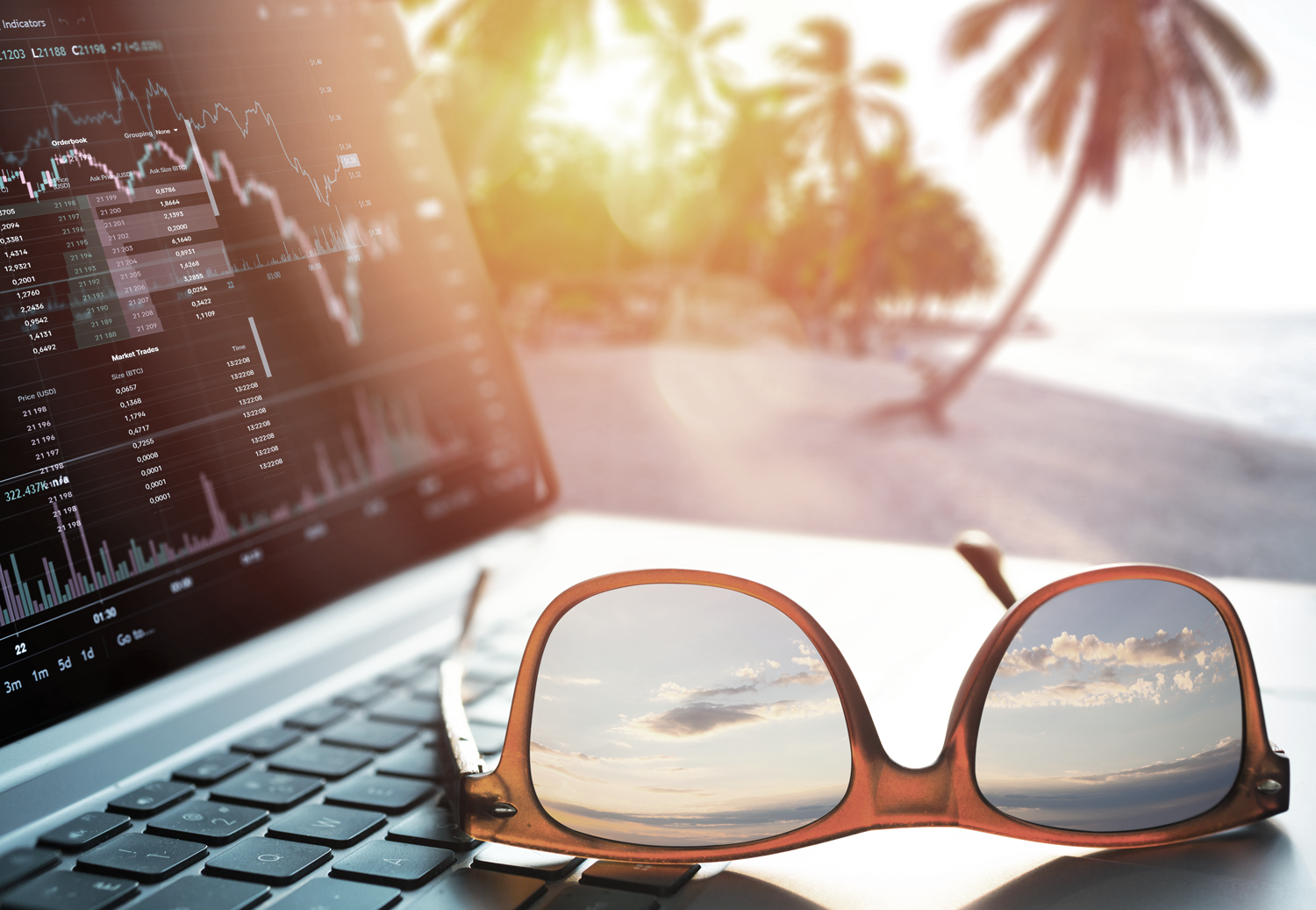 August Can Be a Volatile Month
Why does August prove to be a month of heightened volatility? The answer is simple — a lot of people are on vacation.
When individuals are absent from the office, the financial markets often experience reduced trading activity, which can result in significant price fluctuations following newsworthy events.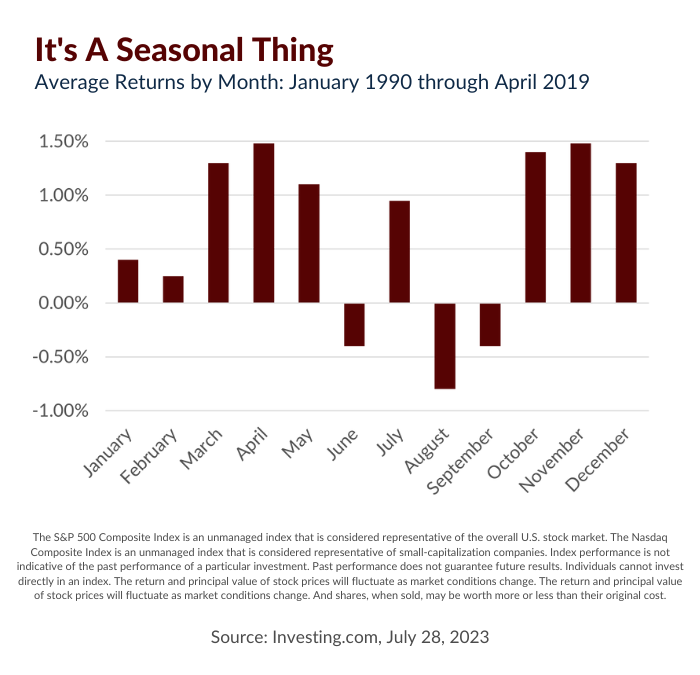 The recent news from Fitch Ratings serves as a great example. As reports began to circulate about the agency's downgrading of the U.S. debt rating, the stock market began trending downward. By the close of trading on August 2, the Nasdaq experienced its worst day since February.1
Speculating how stocks would have responded if the Fitch news had hit in April is a challenging task. However, during periods of low trading volume, news events tend to have a more pronounced impact.
Therefore, it should come as no surprise if we experience a few more volatile days this month as we receive updates on some of the Fed's key economic indicators — inflation and the jobs market. Also, don't be surprised to see some market volatility when Fed Chair Jerome Powell delivers his speech at the Fed's Jackson Hole Symposium on August 24-26.
It is worth noting that at last year's meeting, Powell's address was perceived as "hawkish" on interest rates, triggering a 3.4% decline in the S&P 500.2
In my opinion, we should just enjoy these last few weeks of summer because before long schools will be back in session and people will be returning to their school-year routines.
1CNBC.com, August 2, 2023. "Nasdaq drops more than 2% in worst day since February as Fitch downgrade ignites selloff."
2CNBC.com, August 26, 2022. "Powell's comments fuel 1,000-point market rout Friday as stocks slide for a second week."
Related Topics
Read More By Emily N. Lee, CFP®, CPWA®
The content is developed from sources believed to be providing accurate information. The information in this material is not intended as tax or legal advice. Please consult legal or tax professionals for specific information regarding your individual situation. The opinions expressed and material provided are for general information and should not be considered a solicitation for the purchase or sale of any security. Investment advisory services are offered through Concord Wealth Partners, an SEC Registered Investment Advisor.