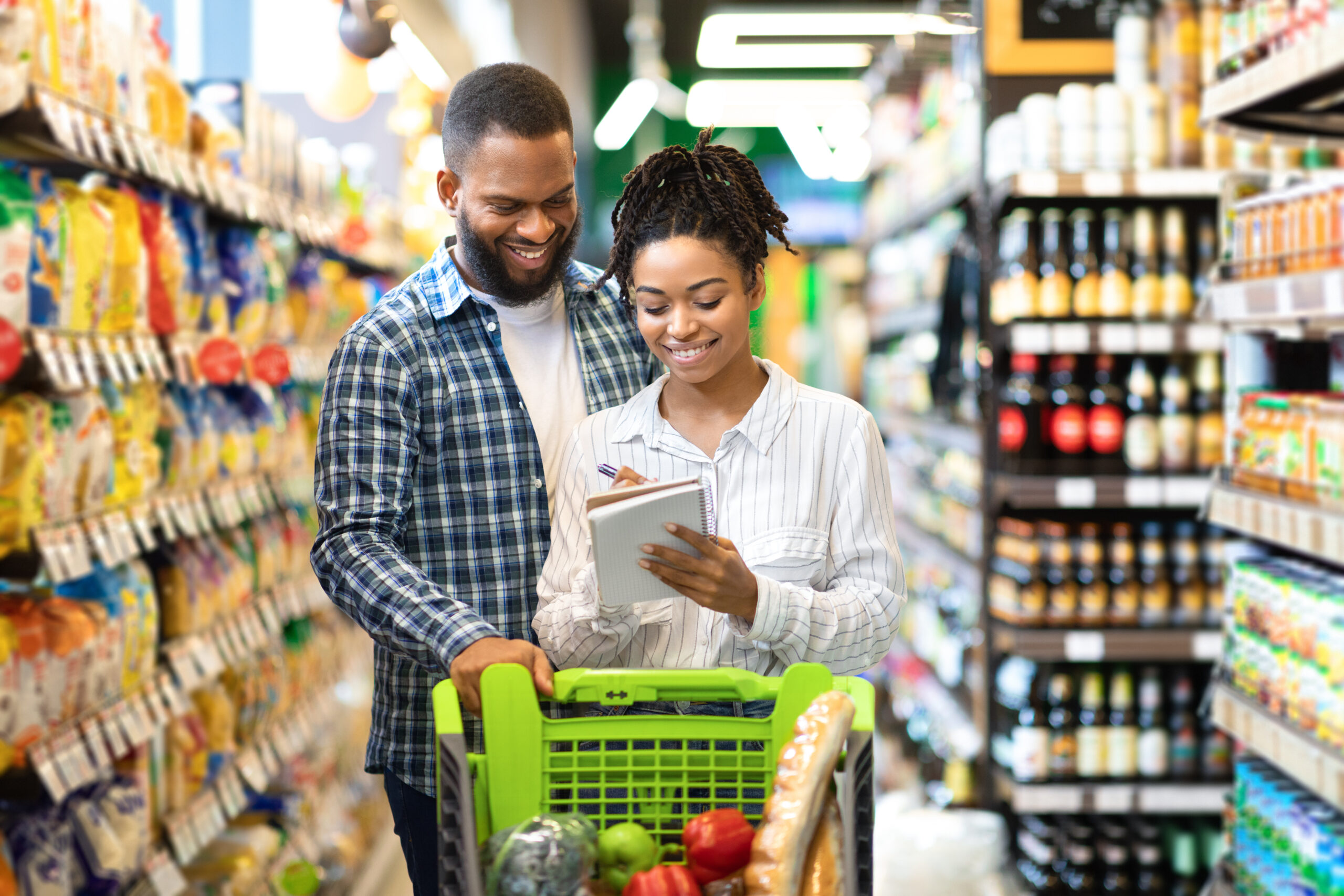 October CPI: Game Changer or Head Fake?
October's Consumer Price Index (CPI) had some encouraging news for investors, but others asked, "Is this a game changer or another head fake?"
While it's a bit early to know the answer, it was great to see that inflation rose at a slower-than-expected rate in October. The financial markets welcomed the report as investors hoped the news might influence the Fed's decision about future rate adjustments.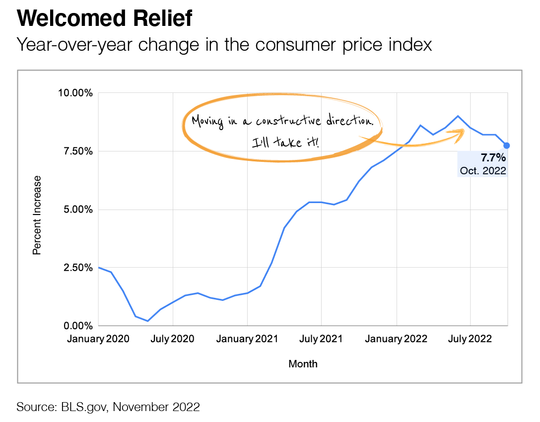 Fed Chair Powell knows that few financial events can be as devastating as high inflation over time – especially for those living on a fixed income. So, the Fed has been committed to raising short-term rates this year to slow the economy and, in turn, slow inflation.
So, if you held my feet to the fire, would I say the CPI report was a game changer or a head fake? Well, I'm 100% optimistic that the Fed is committed to managing inflation and the current CPI trend appears to be moving in a constructive direction.
Related Topics
Read More By Adam Waitkevich, CFP®, CDFA™, ADFA™, Certified QDRO Specialist™
The content is developed from sources believed to be providing accurate information. The information in this material is not intended as tax or legal advice. Please consult legal or tax professionals for specific information regarding your individual situation. The opinions expressed and material provided are for general information and should not be considered a solicitation for the purchase or sale of any security. Investment advisory services are offered through Concord Wealth Partners, an SEC Registered Investment Advisor.