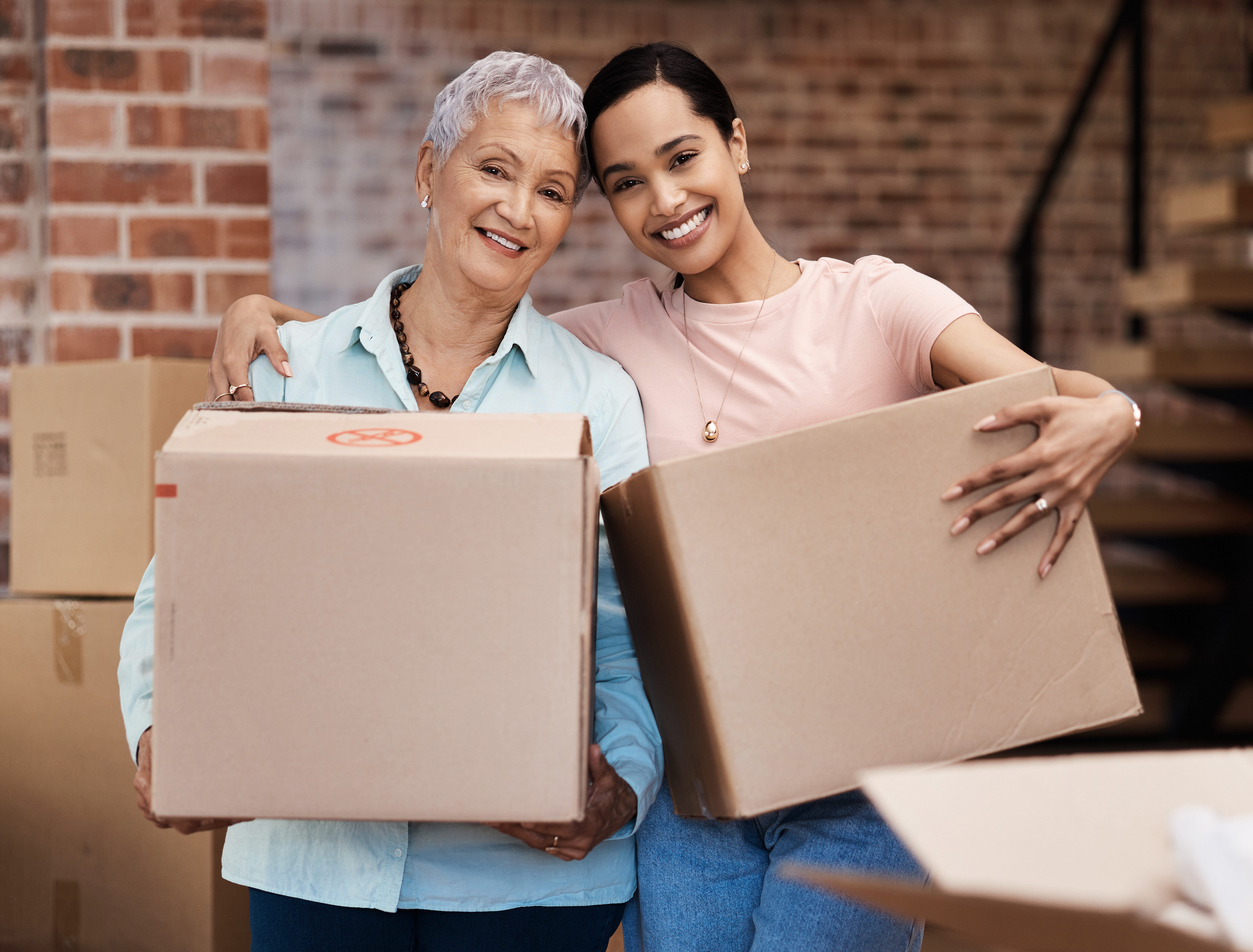 The Boomerang Generation: Why Young Adults Are Returning Home
Recently, I've noticed the "Boomerang Generation" appearing in more than a few headlines. These young adults (ages 25 to 34) are returning to their parents' homes, or "boomeranging," as they attempt to navigate the challenging property market.
One of the main culprits behind this trend is high mortgage rates. As of October 2023, rates for 30-year fixed-rate loans have soared to nearly 8 percent on average, making the path toward homeownership more challenging than in previous years.1 Furthermore, the rising cost of rent, skyrocketing property prices, and high inflation continue to discourage aspiring homeowners.
Amid all these obstacles, homebuyers are aware that they may need help. A recent survey revealed that more than half of the prospective homebuyers in the upcoming year have contemplated seeking their parents' support and, in some cases, even moving back home to save money. While welcoming your children back home can be a loving gesture to help them achieve homeownership, it can also put a strain on your financial situation if not approached thoughtfully.2
As a Wealth Advisor, my role extends beyond managing your portfolio and involves helping you create a financial plan that can provide you with peace of mind, even when your circumstances may change.
Please feel free to reach out if you have any questions or if you would like to discuss in greater detail the resources that are available to you and your family.
1Realtor.com, October 10, 2023
2Realtor.com, October 10, 2023
The content is developed from sources believed to be providing accurate information. The information in this material is not intended as tax or legal advice. Please consult legal or tax professionals for specific information regarding your individual situation. The opinions expressed and material provided are for general information and should not be considered a solicitation for the purchase or sale of any security. Investment advisory services are offered through Concord Wealth Partners, an SEC Registered Investment Advisor.