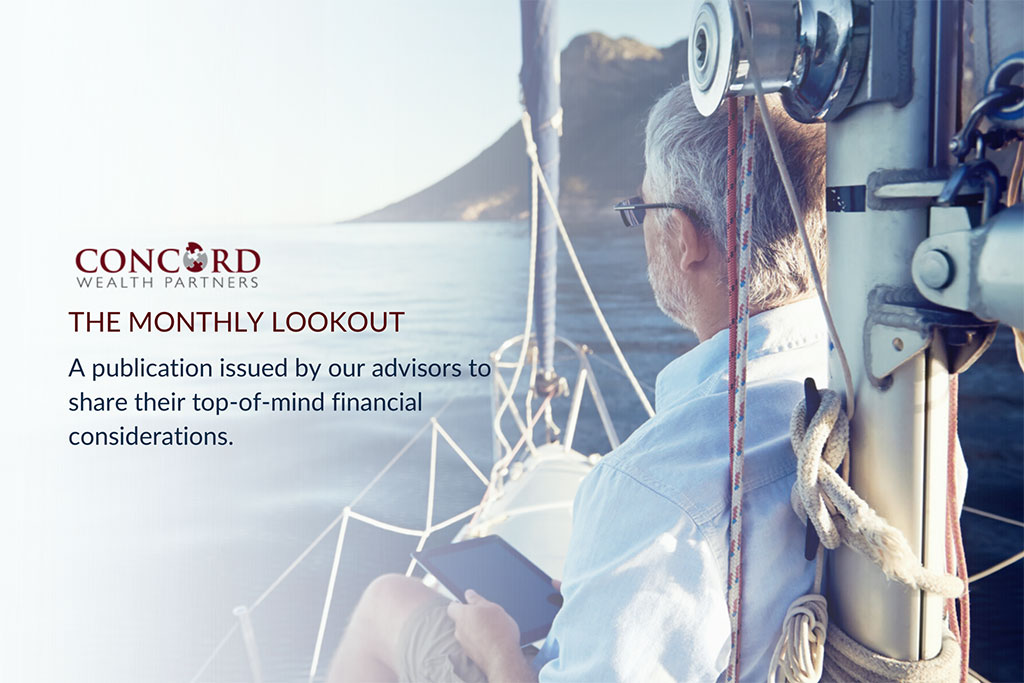 When is the Right Time for a Roth Conversion?
Investors may perform a Roth conversion at any time. Still, there are a few unique windows of opportunity when the time is excellent for those hoping to reduce their taxes in retirement and beyond as well as create a tax-free account for themselves and their survivors. The right time for a Roth conversion depends on your unique situation.
A Roth conversion is transferring assets from a traditional IRA, in part or in full, into a Roth IRA. It's important to note, when you convert assets from a traditional IRA to a Roth YOU must pay taxes on the value of the assets at the time of the transfer.
Congress is attempting to cease these benefits for high-income taxpayers in 2032. They may also end backdoor Roth conversions altogether.
Here are a few reasons to consider a Roth conversion:
Tax rates are scheduled to go back up in 2026.
If you are considering doing Roth conversions, take advantage of your current lower tax rates before the TCJA sunsets in 2026. It may be wise to consider maxing out your current tax bracket with conversions, as it may cost you more in income taxes to convert in future years.
Reduce your taxable estate sooner rather than later.
Performing a Roth conversion means you pay income tax in the year of conversion, essentially leaving fewer dollars that will be taxed with your estate at death.
The SECURE Act taxes large IRAs and may hurt your heirs.
The SECURE Act, passed in 2019, requires those who inherit IRA accounts to remove all funds within ten years following the year of death and pay regular income tax on the distributions. If the original beneficiary was already taking required distributions, the IRS has clarified that the beneficiary must take at least the required amount each year. This applies to everyone except qualified designated beneficiaries such as spouses, minor children, and handicapped or chronically ill people. Retirees with significant conventional IRA balances may risk leaving a huge tax burden to their children when they pass.
Your heirs are not permitted to convert their IRA to a Roth.
If your heirs inherit a traditional IRA from you, they cannot convert it to a Roth. This important restriction is yet another reason to consider converting your IRA to a Roth while you can; to accumulate tax-free wealth, it is critical to do so if conversions are discontinued.
Roth conversions could end sooner than 2032.
The current tax proposal provides a 10-year window for high-income taxpayers to conduct Roth conversions, seemingly because the government values the upfront tax revenue these transactions offer. But what if something changes and conversions are phased out before 2032? There is always the possibility of a legislative agreement eliminating Roth conversions earlier than currently anticipated. As a result, we urge our clients to make the necessary changes as soon as possible, as nothing is certain.
Other factors when deciding whether to do a Roth conversion:
Consider a Roth Conversion when you are younger. You will typically be in a lower tax bracket, and it will give those assets more time to grow tax-free.
If your income dips into a lower tax bracket.
If the market declines, you can convert assets in-kind at a lower valuation than when the market was higher.
Conducting Roth conversions for our clients is just one aspect of our holistic approach to long-term wealth preservation. We analyze your tax returns annually to ensure you take advantage of opportunities and increase your Roth balances for you and your heirs.
The content is developed from sources believed to be providing accurate information. The information in this material is not intended as tax or legal advice. Please consult legal or tax professionals for specific information regarding your individual situation. The opinions expressed and material provided are for general information and should not be considered a solicitation for the purchase or sale of any security. Investment advisory services are offered through Concord Wealth Partners, an SEC Registered Investment Advisor.