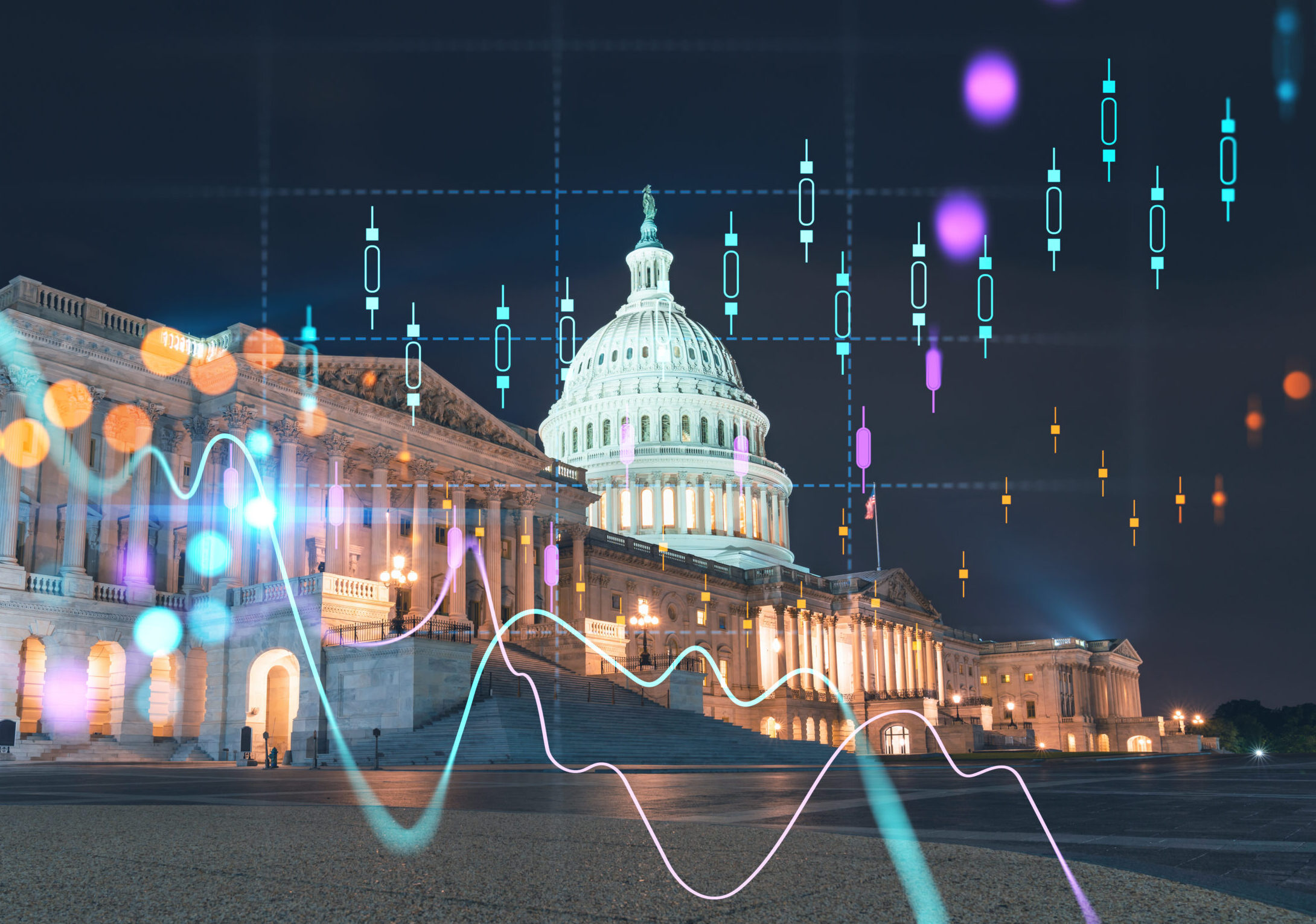 Budget Bill: The Next "Headline Risk" for Stocks?
Have you ever heard the phrase, "It's a headline risk for the markets?"
The concept of "headline risk" refers to the potential impact of unsettling news events on financial markets.
It's important to be aware that Congress will be working towards passing a budget bill for the 2024 fiscal year by October 1st.
While the Senate has made significant progress, the House of Representatives still has a lot of work to do with limited time available. In these kinds of situations, it is not uncommon for short-term bills to be passed.
Headline risk is nothing new. Recent examples include the anticipation leading up to Fed Chair Jerome Powell's speech at Jackson Hole and markets seemingly holding their breath before each monthly inflation update.
Nevertheless, it is in everyone's best interest to avoid a repeat of the high-profile debt ceiling talks in May 2023. This time around, it is expected that lawmakers will reach a resolution with minimal drama.
If you have any concerns about the current market situation or want to discuss how we navigate headline risk, please feel free to reach out. Our team is always here to help.
Read More By Justin Lopez, AIF®
The content is developed from sources believed to be providing accurate information. The information in this material is not intended as tax or legal advice. Please consult legal or tax professionals for specific information regarding your individual situation. The opinions expressed and material provided are for general information and should not be considered a solicitation for the purchase or sale of any security. Investment advisory services are offered through Concord Wealth Partners, an SEC Registered Investment Advisor.